The largest real estate industry's exhibition, MIPIM2023 opens its doors in Cannes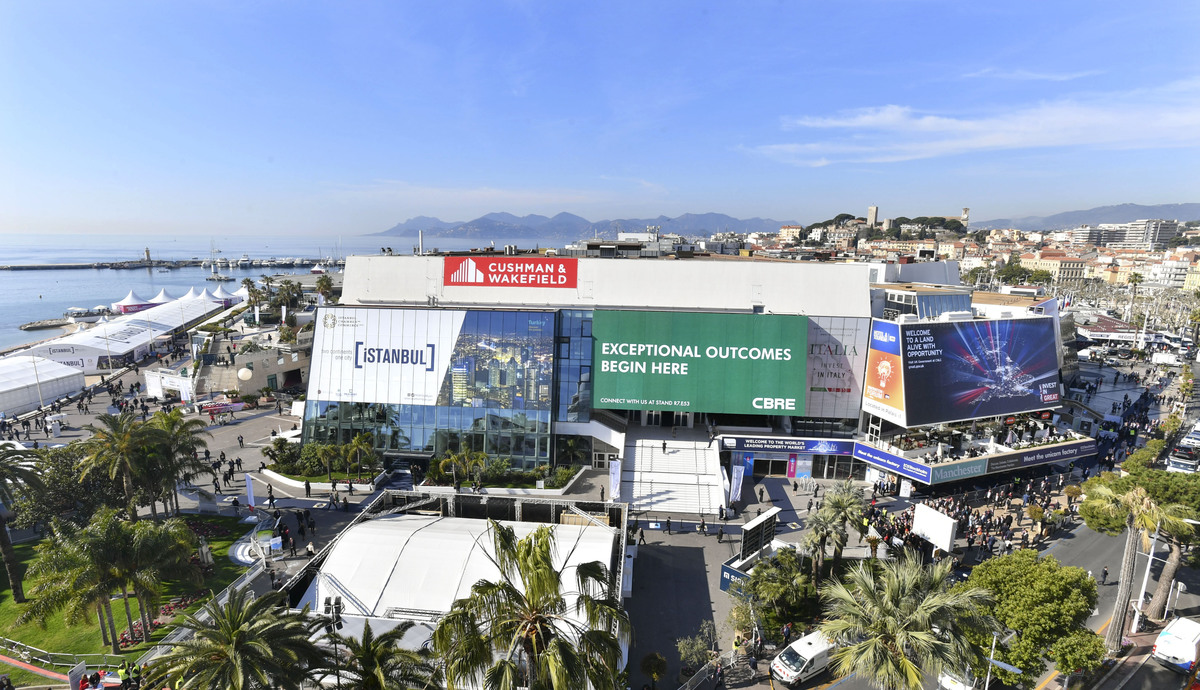 The largest real estate industry's exhibition, MIPIM2023 opens its doors in Cannes
Enterprise Greece organizes the national stand at the International Real Estate Exhibition that will take place from March 14 to 17.
Next week the largest real estate industry exhibition MIPIM2023 opens its doors in Cannes.
From 14 to 17 March MIPIM will welcome industry professionals with 76 of the world's top 100 investment managers advising on €4 trillion in assets confirmed to attend. According to a related announcement, more than 23,000 people from the real estate sector are expected to attend Cannes this year, while the RE-Invest Summit, which continues to be an integral part of MIPIM for over a decade, will focus on how the built environment is currently on its way to deliver positive urban change in the post-Covid world and with global warming as a "background".
The RE-Invest Summit is an exclusive opportunity for sovereign wealth funds, pension and insurance funds, family offices and other institutional investors to discuss real estate investment strategies for both developed and emerging markets. In addition to major European cities and regions, delegations from Japan, Canada, the US, Brazil, Qatar, Saudi Arabia and Egypt, among others, will participate, making MIPIM a truly global event in 2023.
Nicolas Kozubek, Director of MIPIM, said: "We look forward to welcoming the global investment community to MIPIM 2023, which will include approximately 1/4 of all industry representatives. With the end of low interest rates and continued macroeconomic and geopolitical uncertainty, this promises to be a critical year for cities and regions looking to secure significant investment to support projects. From the MIPIM Co-Liv Summit to our new Road to Zero area, we expect strong interest in new asset classes and discussions on how to invest in sustainable places, including the central role of core real estate assets in achieving global net zero goals".
The Greek presence
For one more year, MIPIM2023 will have the "fragrance of Greece". With the support of PropertyEU, Enterprise Greece organizes the National Pavilion which will operate in a particularly privileged location at the Palais des Festivals, specifically at the RIVIERA Hall (R7.A3.). Development companies from the real estate industry participate in the stand, and the event is an excellent opportunity to showcase investment opportunities in the country's real estate sector. On Wednesday, March 15, 2023 (11.00 - 12.00 local time) the executives of Enterprise Greece will have the opportunity to present to the friends of the exhibition the prospects of the sector with the aim of reaching agreements.
It is noteworthy that for one more year RE+D magazine will be the Media Partner of the largest real estate exhibition.