The majority of Athenian Municipality's services turns digital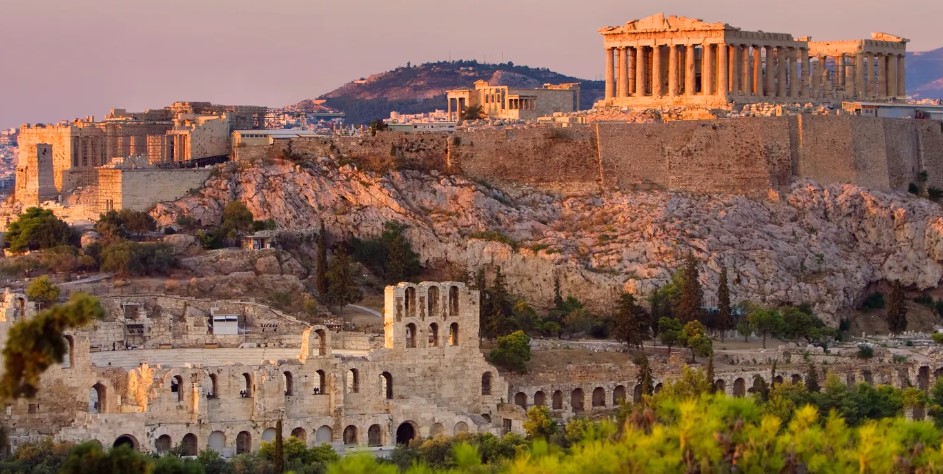 The majority of Athenian Municipality's services turns digital
Athenian citizens and professionals can now enjoy full fast and efficient online services for any transaction with the Municipality of Athens, after the completion of the project of digitizing the municipality's services.
It is about the achievement of an ambitious goal set from the beginning by the municipal authority of Athens, with the personal commitment of the Mayor of Athens, Costas Bakoyannis, to digitize all services by the end of 2022, as stated in a relevant announcement.
A total of 207 services, -among which the opening of a family share, the search for planning permission plans, the issuance of a certificate of non-debt TAP, the settlement of debts, the issuance of a receipt, the issuance of a civil marriage license, etc.- are at the disposal of all of Athens, after adding the last 56 (October - December 2022), to the electronic platform of the Municipality of Athens https://eservices.cityofathens.gr.
The platform started its operation in February 2020 by the Development Company of Computerization of the Municipality of Athens (DAEM), with the huge digitization project proceeding systematically and being completed rapidly, speeding up the transition of Athens to the new digital era. It took a total of 35 months to digitize the 207 services, which corresponds to the addition of one new service every 5 days.