The refurbished surrounding area of Agios Nikitas Sella Monastery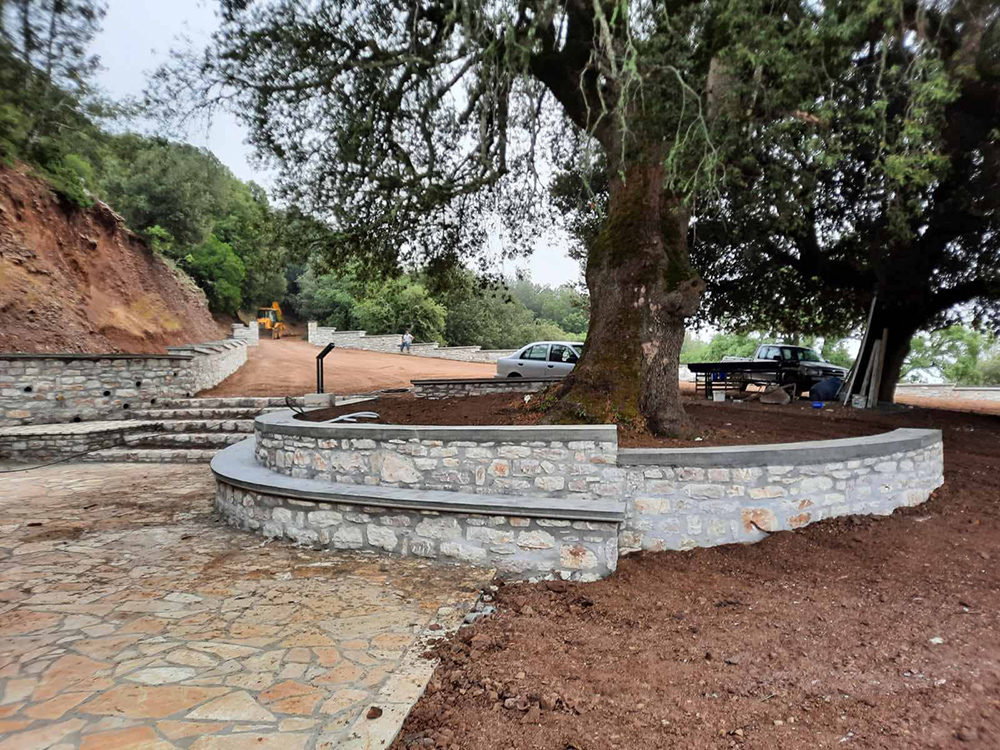 The refurbished surrounding area of Agios Nikitas Sella Monastery
The regeneration of the surrounding area of Agios Nikitas Monastery, in Sella of the Municipality of Trifylia, has been completed.
The project has a budget of €245,000 and its inauguration by the regional governor of Peloponnese, Panagiotis Nikas, is scheduled for next Thursday, September 15, on the day of the historic monastery's feast day.
Finally, it is worth noting that the monastery dates back to the 16th century and is included in the list of declared archaeological sites and monuments of Greece by the Ministry of Culture.