The sale process of Alexandroupolis port was reportedly cancelled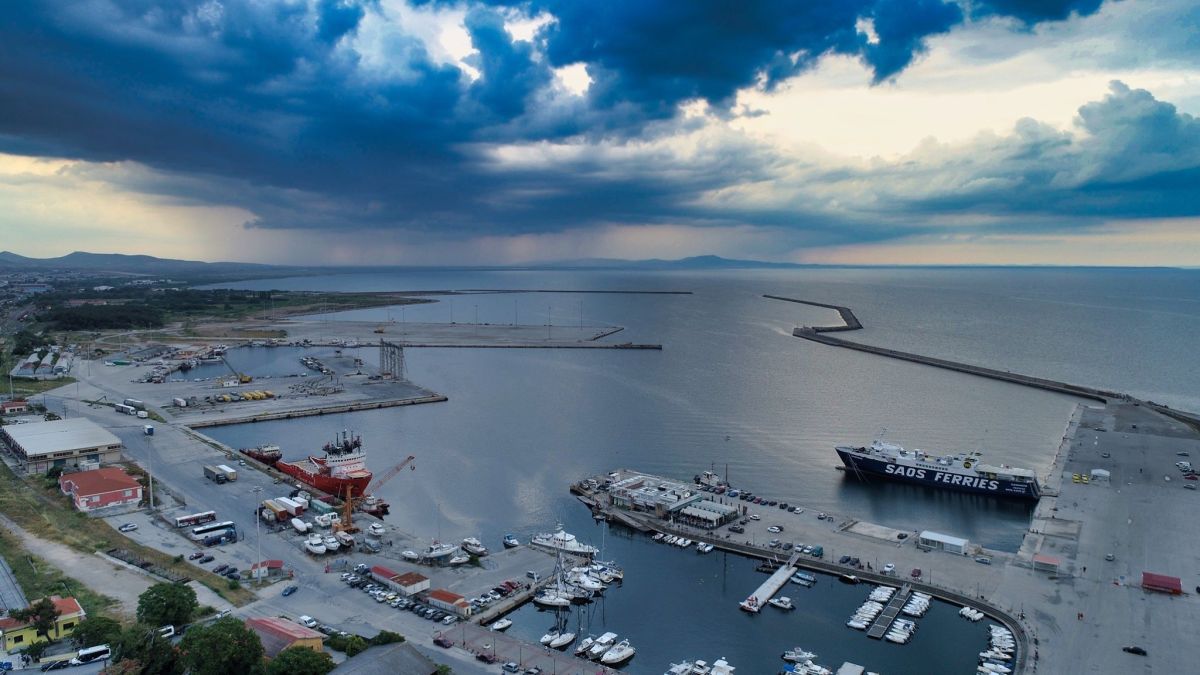 The sale process of Alexandroupolis port was reportedly cancelled
The tender for the sale of the port of Alexandroupolis is reportedly canceled as the Greek government will reportedly hold its stake in the port.
The tender process for the Alexandroupolis Port Authority (OLA S.A.) began approximately two years ago and referred to the sale of at least 67% of the company's share capital.

In the tender which was in the final stage, two binding financial offers had been submitted by the consortiums BLACK SUMMIT FINANCIAL GROUP - EUROPORTS - EFA GROUP - GEK TERNA and LIBERTY PORT HOLDINGS (subsidiary of QUINTANA INFRASTRUCTURE & DEVELOPMENT).
OLA S.A. was granted by the Greek government the right to exclusive use and operation of the grounds, buildings and facilities of the land port area of ​​the port of Alexandroupolis and the fishing refuge of Makris.
The company also has administrative responsibilities over the port of Kamariotissa in Samothrace and the fishing shelter of Thermon in Samothrace.