The Technical Chamber of Greece / Section of Central Macedonia holds an informative session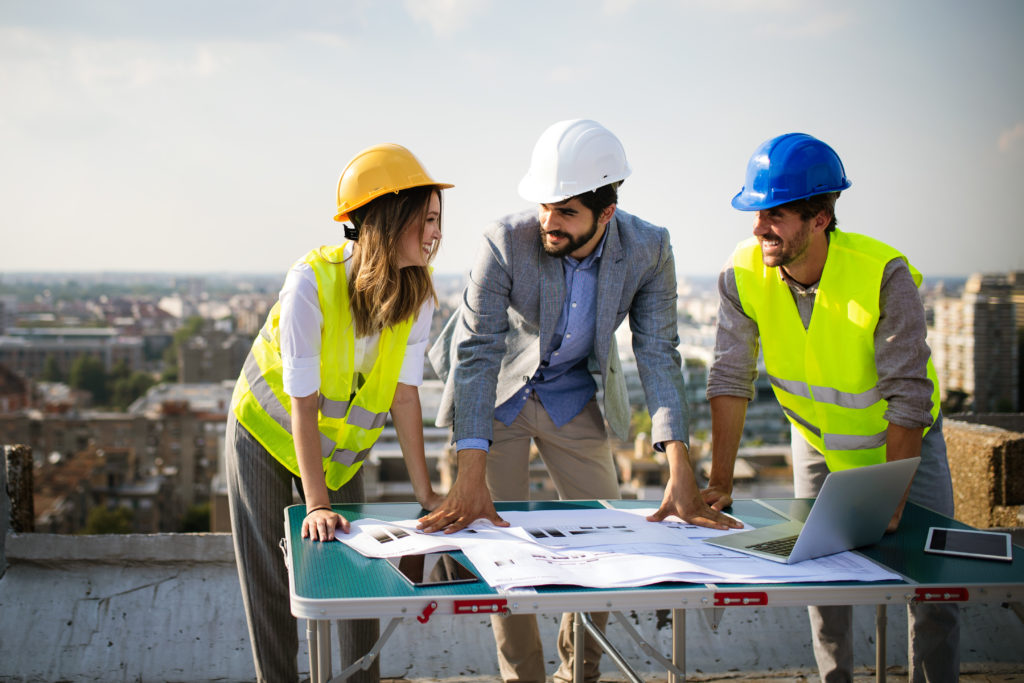 The Technical Chamber of Greece / Section of Central Macedonia holds an informative session
The aim is to have engineering profesionals incorporating in Central Macedonia, and the Northern Greece, been informed of the financial instruments available.
The Technical Chamber of Greece / Section of Central Macedonia (TCG/SCM) in the context of an active participation in the 86th TIF, is organizing at the "Nikolaos Germanos" Conference Center an event refering to the "Financial tools for Engineers in the new programming period 2021-2027", on Tuesday September, 13.
The aim of the event is to inform Engineers, as part of the entrepreneurship ecosystem of Central Macedonia, and more broadly of Northern Greece, about the new programs and financial instruments available that can be utilized in the context of the new programming period 2021-2027 (NSRF, Recovery Fund , Investment Law, PEP of Central Macedonia, etc.), aiming to:

a) the modernization of businesses and the improvement of the competitiveness of Engineers and
b) the active involvement of the Engineers in the utilization of the available funds.