Three different speeds of growth in the Greek office market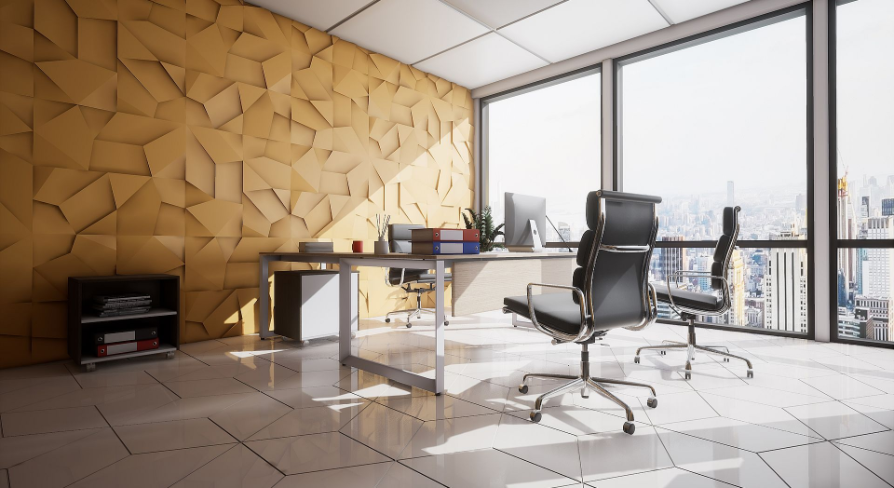 Three different speeds of growth in the Greek office market
The future highend store will be more about the metaverse than the intersection of Stadiou & Voukourestiou streets of Athens.
Market rents for offices in the first quarter of 2023 are on the rise, but clearly more moderate, compared to a year ago, for typical, middle-aged properties, on main road axes and in the center of Athens.
According to Geoaxis' Price Observatory "it is indicative that in all 6 study areas a very small increase in the requested rents was found, which is likely to be a sign off stabilization/recession".
According to the analysis, the few newly built energy-certified buildings in central locations and with parking spaces record up to three times the rents, at the level of 30-35 euros/sq.m/month, without including communal expenses in this figure. On the other hand, old offices without modern specifications make up more than 90% of the existing stock of office space.
According to Geoaxis "today the office market is characterized by three different speeds.
In the first are the quality, modern and "green" offices, which gather very high demand and rent prices even above 30 euros/sq.m. on a monthly basis, regardless of their position. This particular category appears to be unaffected by the effects on workplaces brought about by the changes in the work model, mainly due to a lack of quality office spaces on which investment interest is concentrated. The most active investors at the moment appear to be the Greek AEEAP, which carry out the largest volume of transactions.
The yields of these offices are around 6%.
In the second gear there are offices of older construction, in prominent places, e.g. in Kolonaki, or on central roads. These properties show remarkable durability, with their rents hovering around 15 euros/sq.m. monthly, with returns of the order of 7%.
In the third gear are the older or unrenovated offices, which cannot find users, even with rents of 5 euros/sq.m. These properties are located in secondary areas, mainly in the center of Athens and the returns they offer are around 8%.
"These different speeds are expected to continue for the rest of 2023 as the real economy does not appear to recover to help the thousands of SMEs and freelancers grow and initially absorb the non-premium office stock," Geaoxis notes.