Thriasio emerges as the logistics' sector winner for 2Q2022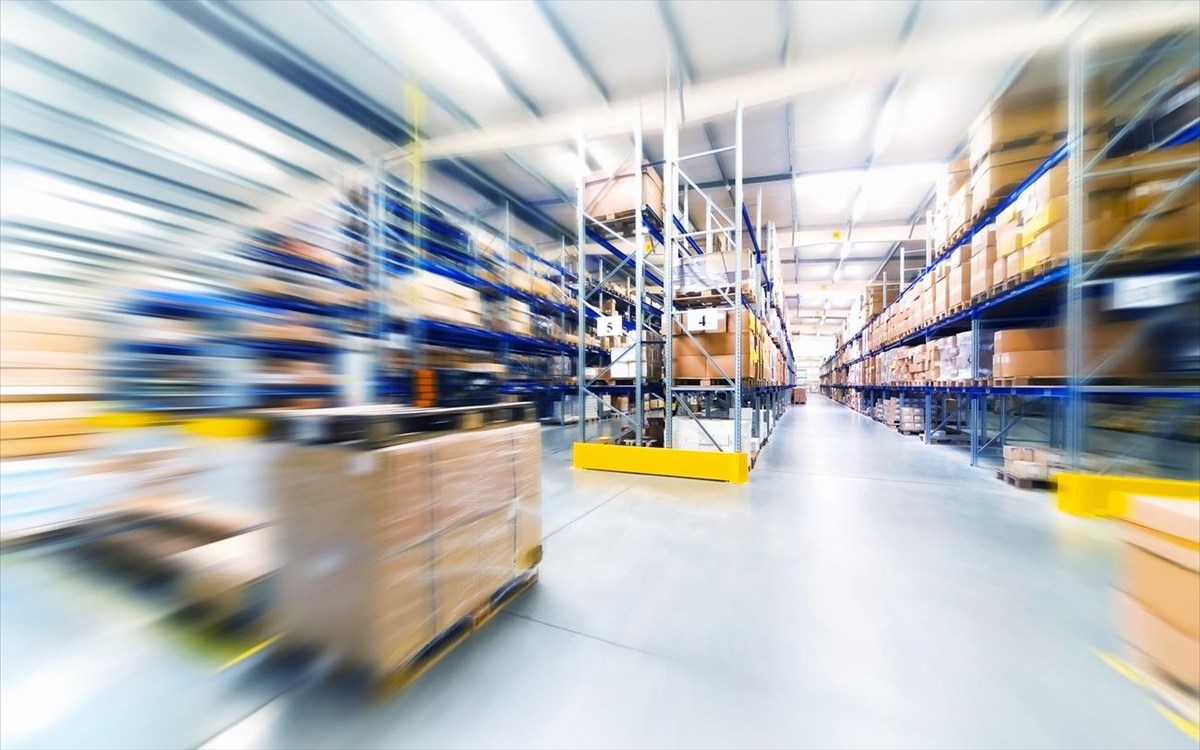 Thriasio emerges as the logistics' sector winner for 2Q2022
The largest deals sealed.
Occupier demand for logistics continues to be particularly strong as e-commerce activity triggers increased rates of absorption of quality space, especially in Attica according to Cushman & Wakefield Proprius industrial market beat for second quarter of 2022.
The majority of transactions refer to built-to-suit transactions given the inability of the existing supply to serve the demand which is focused on modern and large-scale space. Thriasio in Western Attica, attracts more than 60% of new leases followed by Thessaloniki, Mesoghia, and Oinofyta.
New logistics developments of 180,000 sqm are estimated to be completed by mid-2023 with an additional 100,000 sqm till the end of 2024. During this quarter Prodea REIC acquired 110,000 sqm land in Aspropyrgos, to develop a new logistics project.
ACS will operate soon the new distribution centre of 26.750 sqm, and Fourlis group presented the Trade Logistics center in Oinofyta of 25,000 sqm. New warehouses have been announced for Vianex Pharma in Gerakas of 9000 sqm.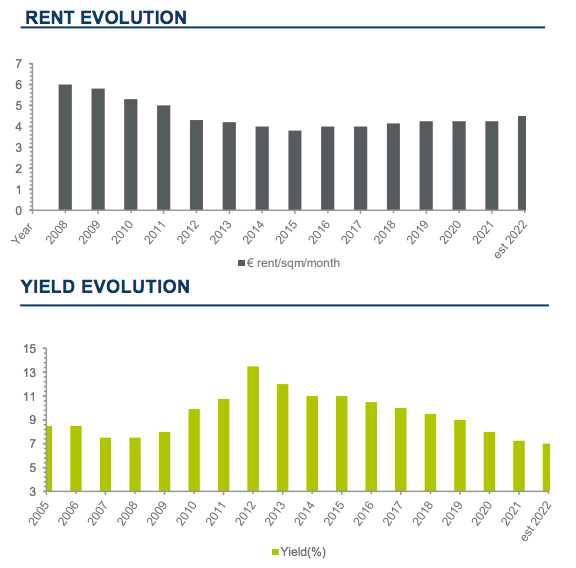 source: C&W Proprius
Prime rents for logistics supply have remained relatively stable with Thriasio zone standing at € 4.50/sq.m/month. Additionally, urban logistics is growing where rental prices per sqm are higher reaching € 6.0 to 7.0/sq.m/month.
Interest in data centres continues to increase Greece's state agency Enterprise Greece has given approval to fast-track a 100 million euros Microsoft investment project for three data centers in the country.
The data centers will be located at Spata and Koropi in the Attica region and will provide technical business support and cloud computing services to Greece.