Trade Estates in the shortrun...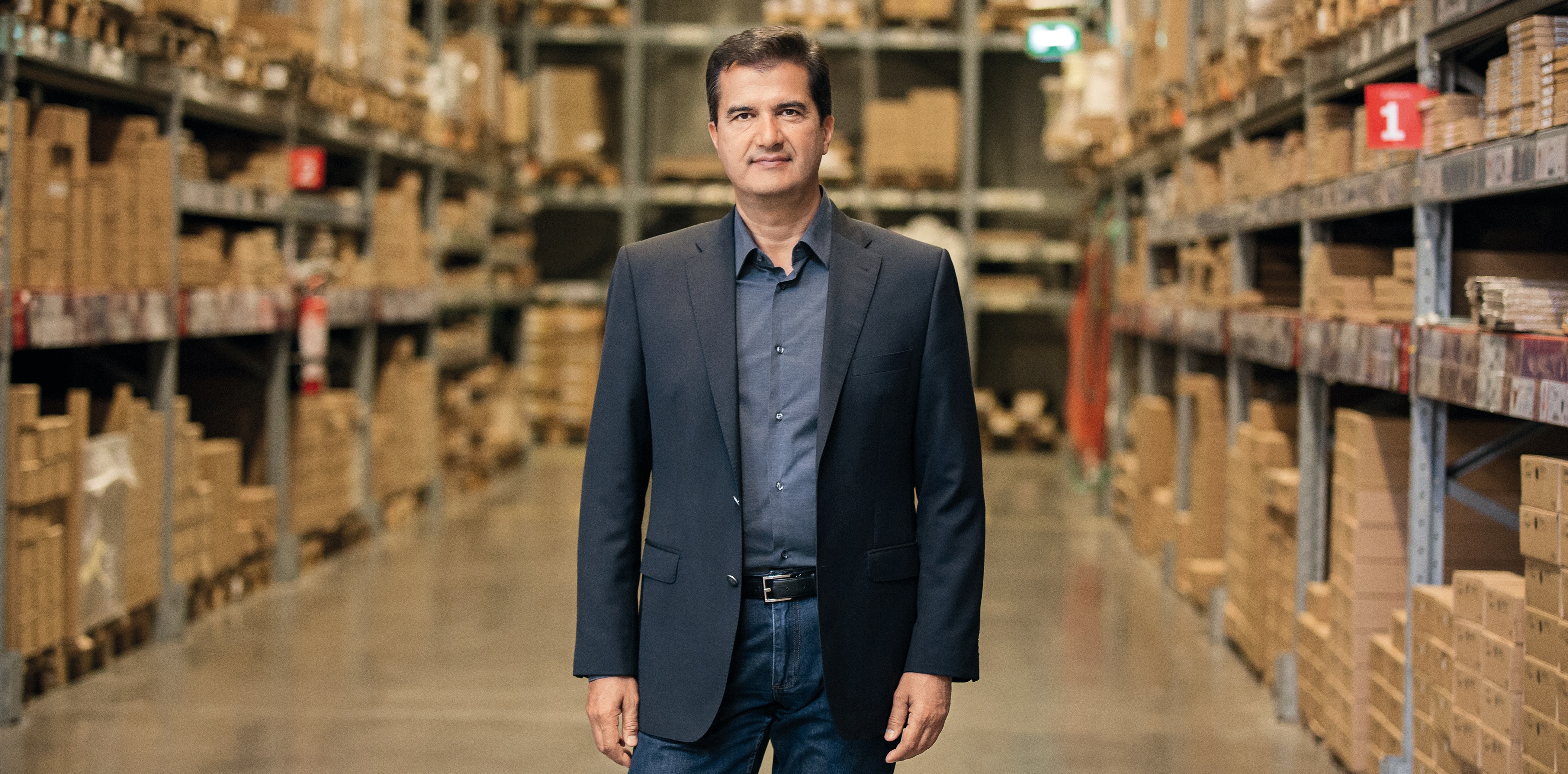 Trade Estates in the shortrun...
What does the REIC's management plan for the next couple of years.
Focusing now on Trade Estates listing process in the Athens Stock Exchange as well as the enhancement of the REIC's portfolio, Fourlis Group moves forward.
As the group executives pointed out during a teleconference with market analysts, the IPO remains a priority, however, the management is waiting for the appropriate conditions in the market to make it happen. The management of the group underlined that it intends to maintain a percentage below 50% in the REIC, including the free dispersion.

The company's portfolio includes all the privately owned properties of the Fourlis Group which are used for the operation of IKEA, the logistics in Schimatari and Inofyta, as well as a retail investment property in Greece. As the management of the company has stated in the past, the "target" for the enrichment of the portfolio will be large real estate (Big Boxes) and e-commerce infrastructure.
According to the company's management, commercial parks (in which Greece lags behind other European countries) are the number one trend in the development of the retail industry at the international level, but in the post-Covid era they will constantly seek easy, safe and direct access. in markets and services. In the next period, AEEAP will focus on these, together with Logistics, which recently proceeded with the issuance of a bond loan of € 80 million in order to finance investments and the refinancing of existing borrowing.
The value of real estate
According to the results of the listed company, the value of Trade Estates REIC real estate is € 270.9 million for 2021 while the gross asset value (GAV) at the end of 2021 amounted to € 215.9 million. Assets (NAV) amounts to € 188 million compared to € 184.9 million on 31/12/2021.