Transaction volumes for prime European offices soar €19Β in third quarter of 2022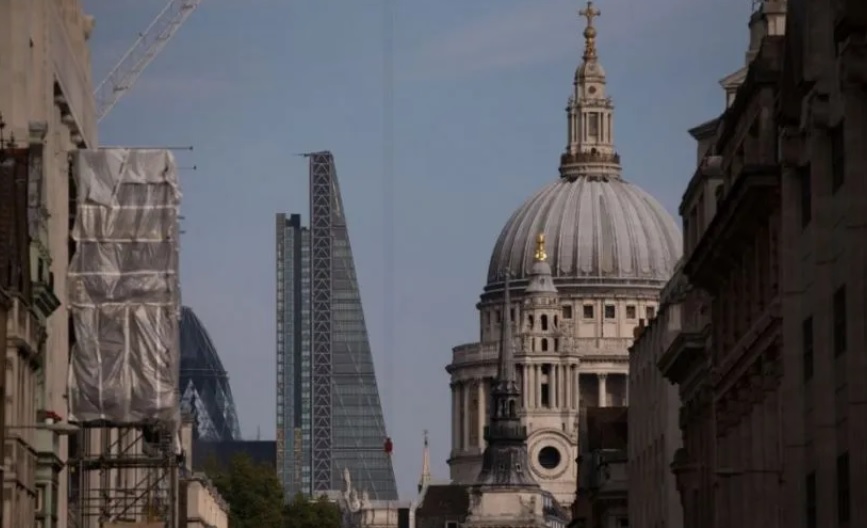 Transaction volumes for prime European offices soar €19Β in third quarter of 2022
Transaction volumes in Belgium, Ireland, Italy and Spain recorded three-digit rise in the third quarter of 2022 according to Savills data.
According to the figures unveiled by Savills, the volume of transactions reached 19 billion euros in this particular quarter, marking a drop of 28% compared to the average of the third quarter of the five years.

Yields on prime European office properties have risen an average of 40 basis points since Q1 2022 to account for higher finance costs, rising from 3% to 3.5% in Amsterdam, 2.9% to 3.25% in Milan and 2.6% to 3% in Paris (centre), according to Savills.
Mike Barnes, Associate Director in European research at Savills, says: "Investment trading is still ongoing in Q4 2022, although the number of investors is declining, particularly for value-added stocks, as buyers look for deeper discounts . We expect this to be reflected in prices with further downward movement in Q4 2022 and incentives for sellers to return to the market in Q1 2023."