Trastor acquires an emblematic office building of impeccable architecture and aesthetic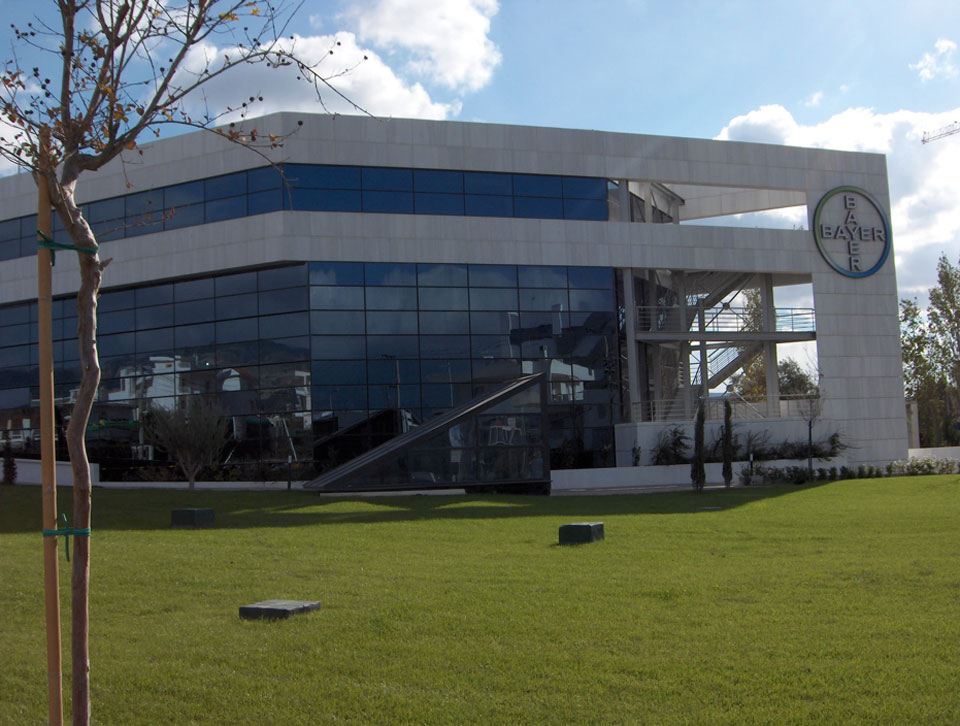 Trastor acquires an emblematic office building of impeccable architecture and aesthetic
The price for the acquisition amounted to €27,050,000.
Trastor R.E.I.C. , announced that it was awarded with a standalone office building with total area of 16,795 sq.m located at the junction of 18-20, Sorou and Amarousiou-Chalandriou Str. in Maroussi, Attica, through a free sale process pursuant to the provisions of the Civil Procedure Code.
The price for the acquisition amounted to €27,050,000.
The Chief Executive Officer of the Company, Mr. Tassos Kazinos, made the following statement: "We are particularly happy having completed another investment in the business center of Maroussi, acquiring an emblematic office building of impeccable architecture and aesthetic that is a landmark of the northern business axis.
With this addition, the Company continues to be one of the largest institutional office landlords in Maroussi with properties of privileged specifications, having an exposure of 65,000 sq.m. in the area.
As the office market entersits new economic cycle with rental growth being the main driver of returns, the Company with its new strong shareholder base, will continue its successful value-add investment strategy delivering above-market returns to all its shareholders."