Trastor aims to reach €600M portfolio value by 2025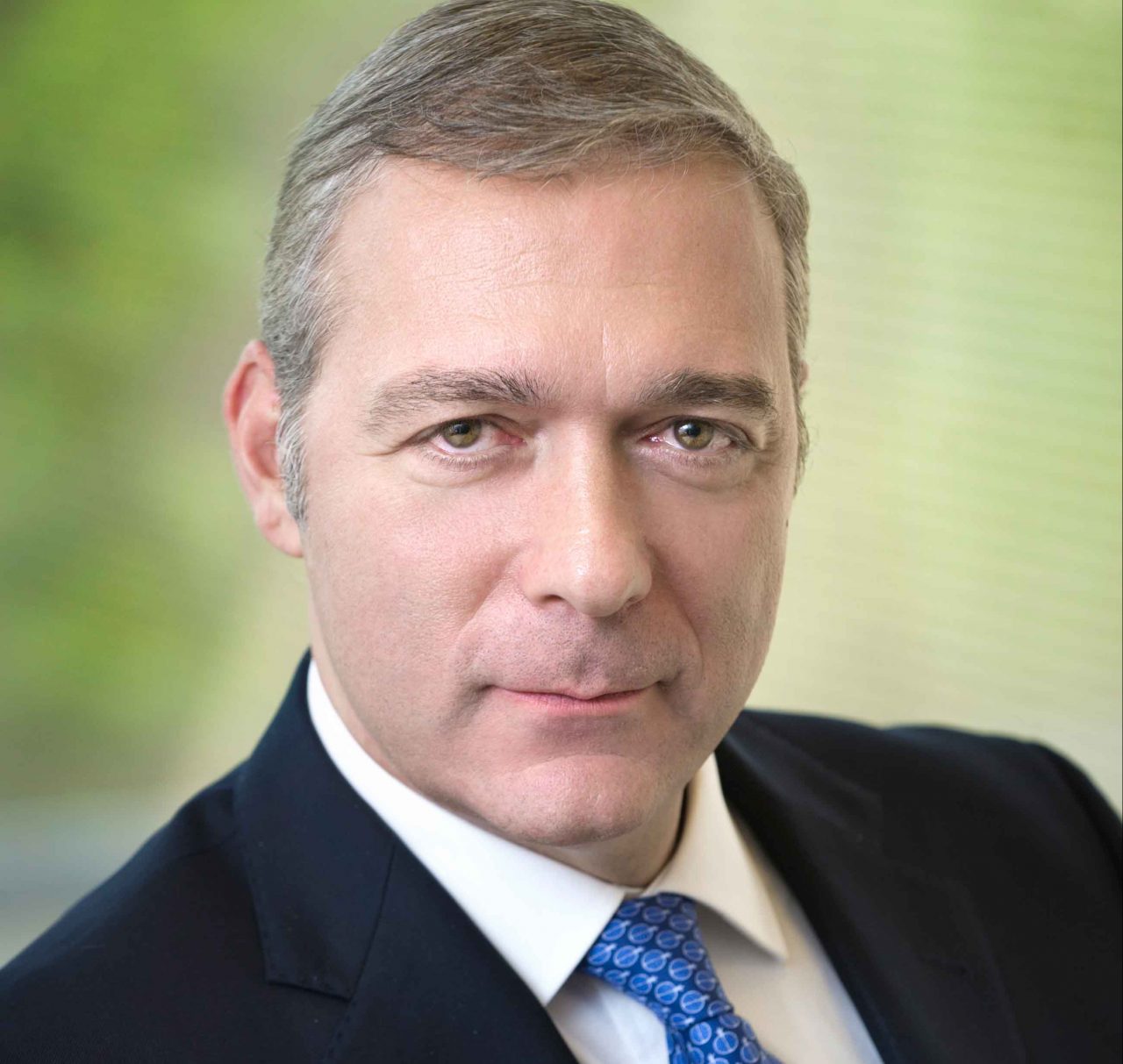 Trastor aims to reach €600M portfolio value by 2025
Up next, the development of a "green" office building in Maroussi.
According to the company's management, Trastor REIC sets the target even higher for its real estate portfolio.
Trastor's portfolio value is now at € 351.5 million while the management's goal is to reach €600 million by 2025.

The management of the company during the Ordinary General Meeting of shareholders underlined that the development of the portfolio is not directly linked to the real estate contribution from the main shareholder, Piraeus Bank -which according to its real estate strategy plan there is planed a partial divestment of the total portfolio of € 3.2 billion.
The REIC has recently secured a bond loan of € 20.45 million with a leverage of 55% to service its investment plan.
The next steps are the development of a "green" office building in Maroussi, with a total area of ​​8,000 sq.m., which will be consolidated with its neighboring property in a project with a total budget of approximately € 15.5 million. of a new Storage and Distribution Center for dry and refrigeration facilities with a total area of ​​approximately 6,800 sq.m., on its privately owned area with existing Storage and Distribution Centers in Aspropyrgos, Attica.
When completed, the aforementioned 100% subsidiary will be the owner of a modern 3PL warehouse complex, with a total area of ​​31,900 sq.m. in the area of ​​the transit zone of West Attica.