TRASTOR's warehouse portfolio grew by 22,000 sqm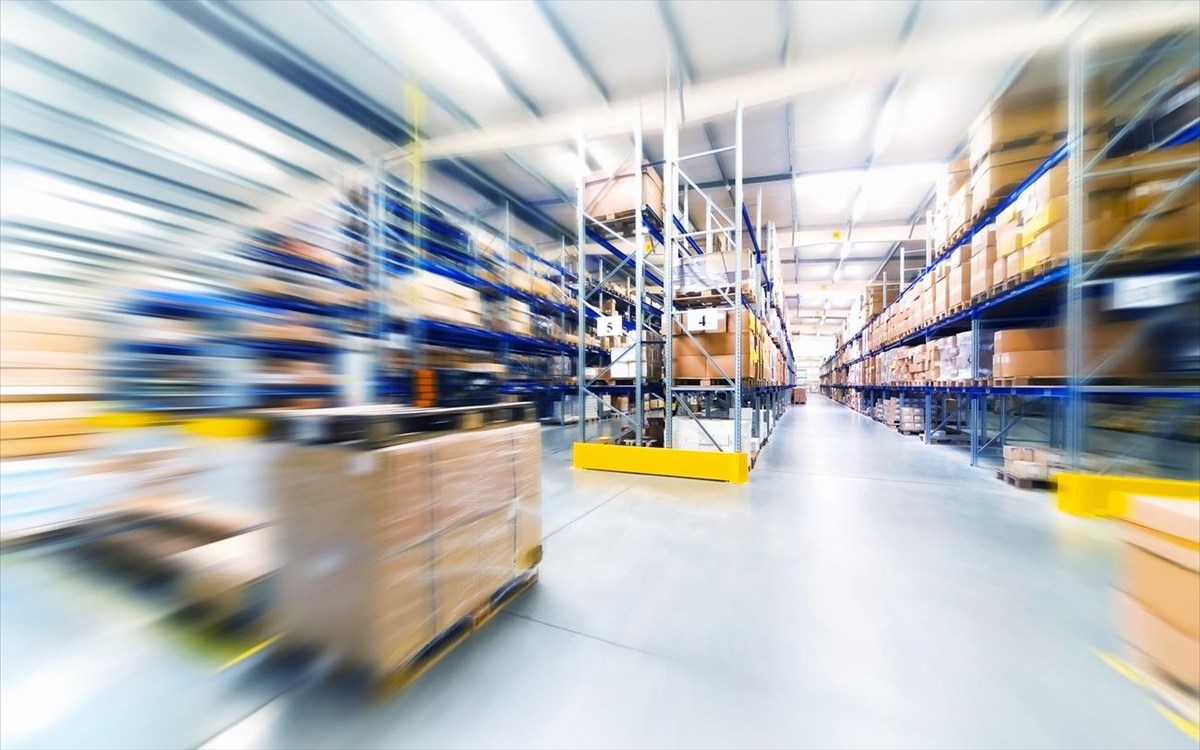 TRASTOR's warehouse portfolio grew by 22,000 sqm
The warehouse complex is going to be LEED certified.
Trastor's warehouses portfolio in Aspropyrgos exceeded 100,000 sqm after the acquisition of the new Logistics center with a total area of 22,234 sqm.
For the particular property, the REIC had signed a binding pre-agreement in November 2021 which provided for the acquisition of 100% of the shares of the company "PILEAS KTIMATIKI SA" (Karpathios SA), owner of a plot of land with a total area of 44,991 sq.m. on which he built a highly energy-efficient complex of storage and distribution centers, with a total area of 22,234 sq.m.

The warehouse complex is going to receive certification according to the LEED system and will be the first storage and distribution center in Greece with corresponding construction standards of environmental sustainability.
The total price for the purchase of the shares of "PILEAS REAL ESTATE-COMMERCIAL COMPANY" amounted to €9.65 million and is equal to the net worth (NAV) of the company at the completion of the transaction.