Two new pocket parks under development in Attica, Thessaloniki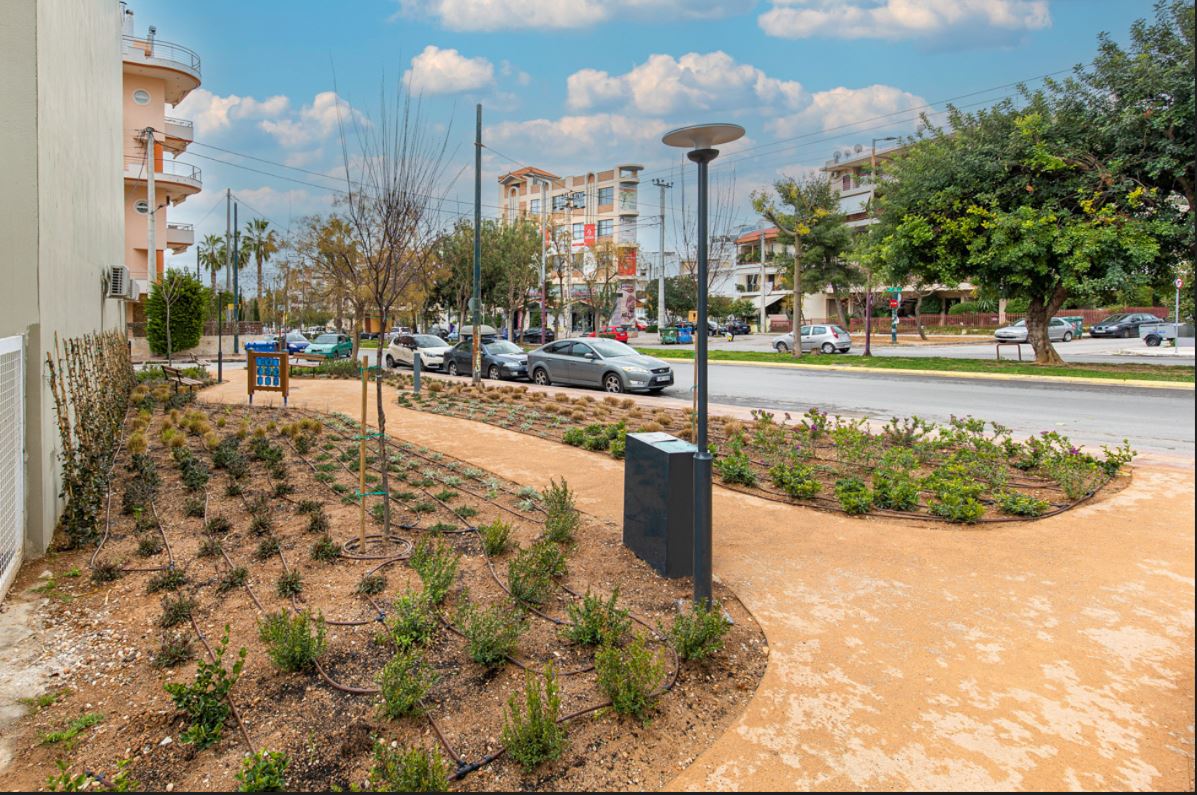 Two new pocket parks under development in Attica, Thessaloniki
New parks in Attica, Thessaloniki and Larissa were delivered by P&G based on the program "We create pocket parks, make our cities more sustainable" which has already been implemented since the beginning of 2021.
Two years after the creation of the first pocket park in Pagrati, P&G, in collaboration with the Earth Organization and Local Government bodies, remains faithful to its goal of contributing to strengthening the sustainability of cities, and continues to support the creation of green sources in neighborhoods of our major urban centers.
Pocket park in Larissa, which is the fifth largest municipality in population, is located on Lachana & Aiolou street. An area of 186 sq.m. covered with more than 531 plants and trees. At the same time, urban equipment was installed such as autonomous photovoltaic systems, benches, a tap and waste and recycling bins. Additionally, as part of the park's sustainable design, a drainage system has been added to collect, store and reuse rainwater.
Accordingly, Pocket park in Petroupoli, with an area of 270 sq.m., is located at the junction of East Romylia & Papaflessa streets. More than 751 plants and trees were installed in the park, as well as urban equipment such as autonomous photovoltaic systems, benches, a water fountain, waste bins, bird and pet feeders, bird nests, as well as an outdoor game, for the creative occupation of young park visitors .
For the design and construction of all parks, solutions based on the principles of sustainable development and the circular economy are used, while most constructions have been made with reused and environmentally friendly materials.