Unibail-Rodamco-Westfield turnover close to pre covid19 levels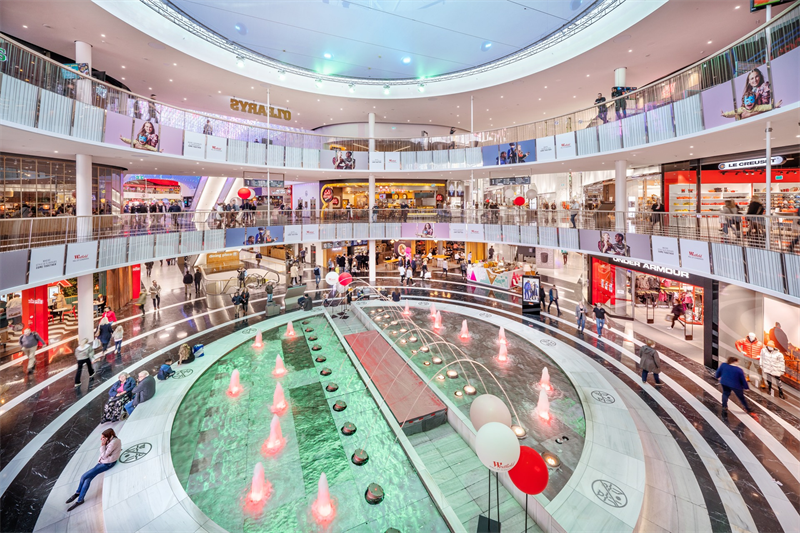 Unibail-Rodamco-Westfield turnover close to pre covid19 levels
Tenant sales at 93% of 2019 levels in Q1 and 95% in March.
Unibail-Rodamco-Westfield reported a 34.2% increase in turnover relative the first quarter of 2021, reflecting strong post COVID-19 recovery and asset deliveries.
GRI for the Offices & Others division was down marginally compared to Q1-2021, driven by the disposal of SHiFT, Les Villages 3, 4 and 6, Le Blériot, and the Palisade residential building at Westfield UTC in 2021, partly offset by the successful leasing of Trinity and the delivery of Pullman Montparnasse. Convention & Exhibition GRI increased to €42.1 million from €10.2 million in Q1-2021, as the business has recovered strongly with 102 events in Q1-2022 compared to 13 events in Q1- 2021.

Tenant sales at 93% of 2019 levels in Q1 and 95% in March. Rent collection improved to 93% for Q1, with continued increase in the 2021 collection rate.
Sustained leasing activity with 521 deals signed in Q1, up +4% vs. 2019; proportion of long-term deals increased to 60%.
Group MGR uplift stood at +6%, reflecting continued retailer demand for URW's Flagship destinations. Continued streamlining of US portfolio with sale of Promenade Mall land plot at a 60% premium to latest
appraisal.
European disposal programme progressed with disposal of Solna Centrum, a 45% stake in Westfield Carré Sénart completed and agreement for sale of Gera Arcaden signed AREPS guidance of €8.20 to €8.40 confirmed for 2022.