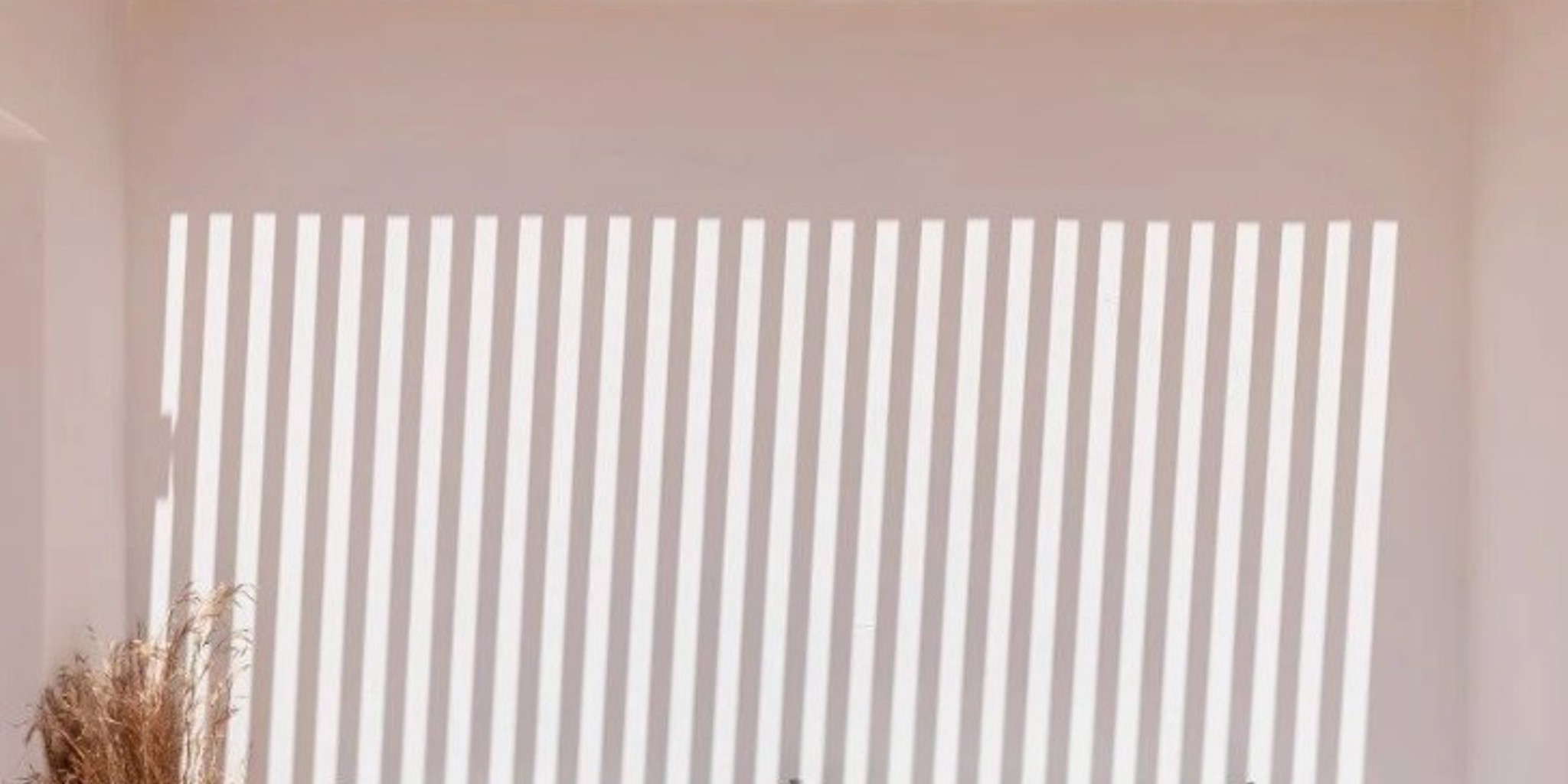 Vegan materials and fittings in a small hotel in Fira
Vegan materials and fittings in a small hotel in Fira
Ethos Vegan Suites, the small hotel occupies a typical, 20th-century house in the Santorini capital
Greek architectural studio has designed a hotel in Fira on the island of Santorini using entirely vegan materials and fittings.
Named Ethos Vegan Suites, the small hotel occupies a typical, 20th-century house in the Santorini capital, which was entirely renovated by Kapsimalis Architects.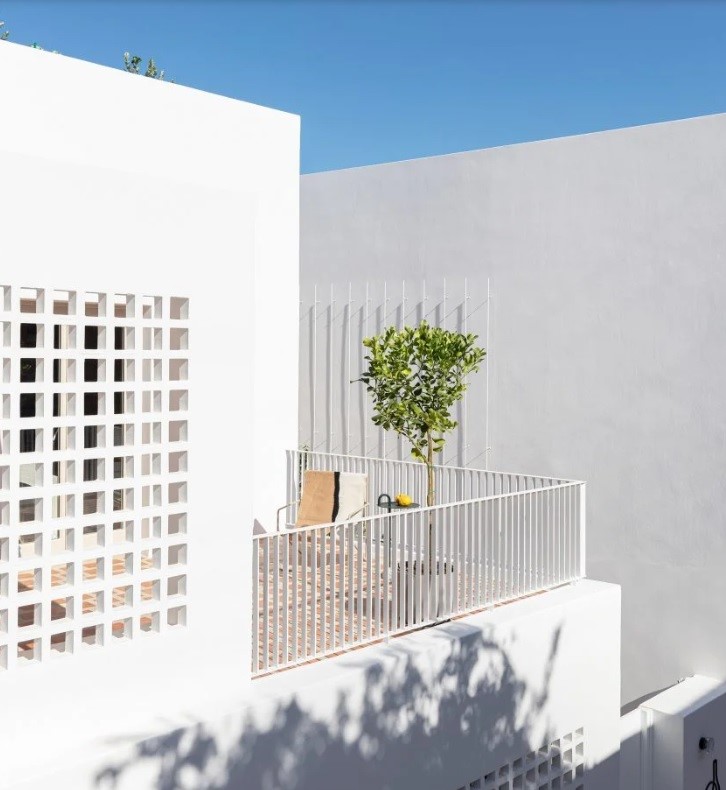 The hotel, which has five suites, was designed around an "eco-friendly, cruelty-free, vegan approach concept". It also has a reception room and kitchen, which serves vegan food for the guests.
The hotel was built using vegan, recyclable and locally-sourced materials and furniture.
Interior walls were lined with hemp, sand and cobs, while the building is furnished with ceramics, oak wood and linen.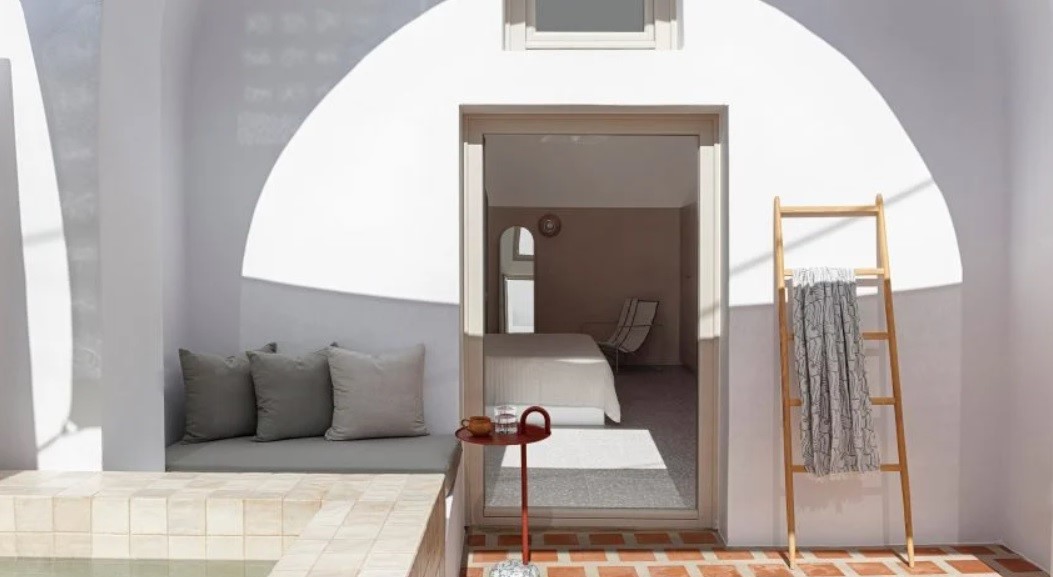 The architects also focused on biophilic design, using earth tones and natural materials, and adding water features and plants to the space.
The owners chose the building for its structural integrity, suitable layout and the typical characteristics found in the island's architecture following the 1956 Amorgos earthquake.
(Source:dezeen))