Why hotels' reception service is expected to be eliminated in the near future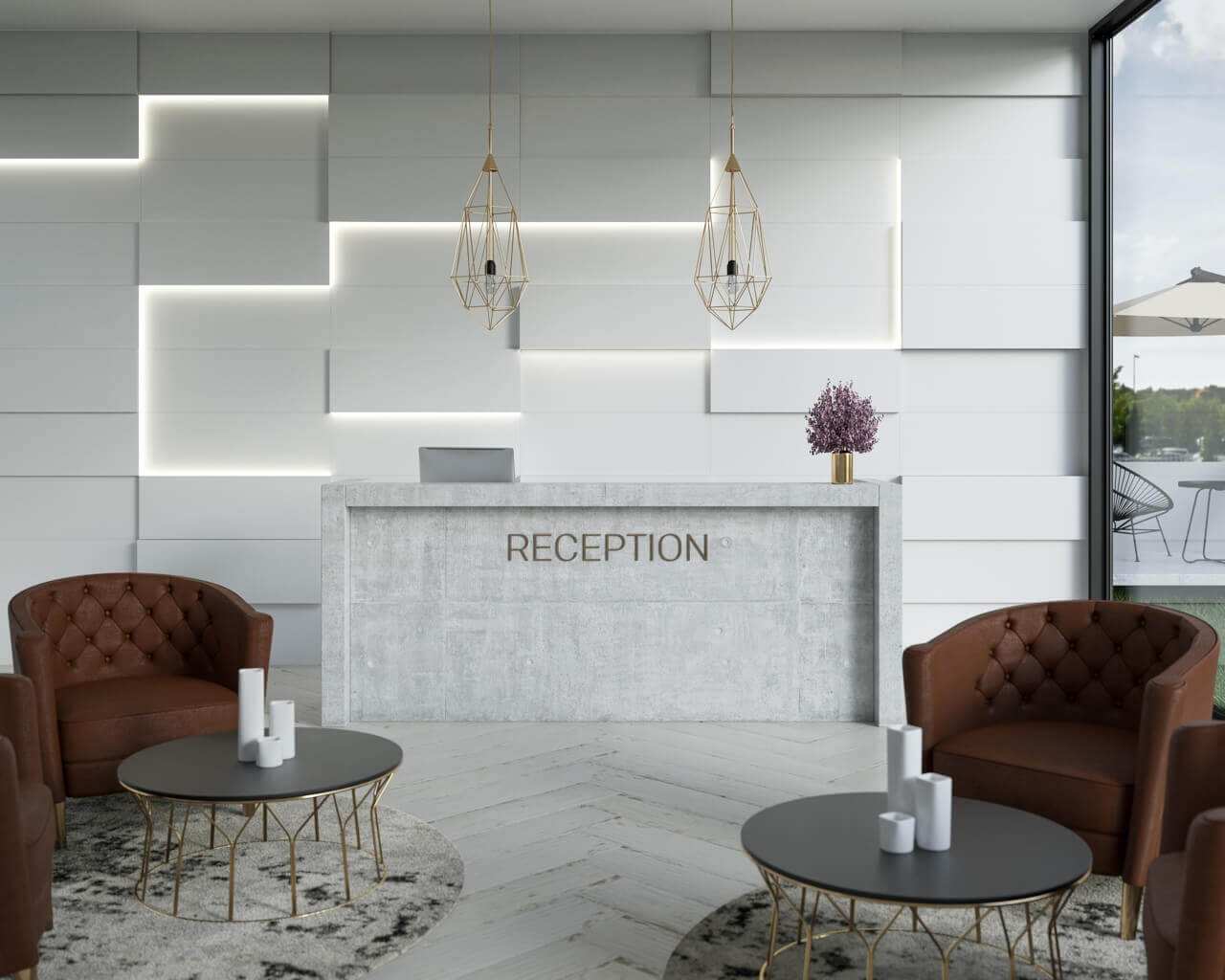 Why hotels' reception service is expected to be eliminated in the near future
Technology is gradually beginning to replace one of the most traditional parts of the travel industry.
A lavish lobby and a smiling man handing you a key is the image of the hotel industry in 2017.
Ever since though, quite a few things seem to have changed.

Technology often makes travel smoother - GPS, for example, is something that allows us to leave behind the days of looking for our destination on maps - but it can also turn into a source of panic-inducing stress, both for owners as well as to their customers that could have been avoided if things had stayed as they were in at least some parts of the industry.
Although the pandemic made the need for immediate investment in technology imperative, especially in sectors that have direct contact with consumers such as food retail, catering and hospitality have not ultimately led to the expected result.
Today, technology is beginning to replace one of the most traditional parts of the travel industry, the hotel front desk, and with it, the check-in/out ritual.
The Covid-19 pandemic contributed to this to a large extent, which reduced the distances and contacts between hospitality workers and travelers.
Already hotels like New York's Public and London's Pilgrm have said "goodbye" to this loyal piece of travel infrastructure using tablets and other technological means. Some believe it introduces a whole new philosophy.
Technical upgrade
Today, as mentioned by the same sources, it is still required for the customer to contact the reception by phone for the reservation or any problem with his stay, while many hotel websites are not updated and operate under old conditions. Several European countries - including Greece - have in the last years of the pandemic crisis various technological upgrading programs (mainly small and medium-sized enterprises) with the aim of improving their image and productivity.

These programs concern the upgrading of equipment (hardware - servers) but also office equipment (printers, pc, scanners etc.) as well as business software (software) providing the possibility of installing applications that will enrich the "experience" of the visitor such as interactive information points, automation and the use of robotics at the reception which are expected to change the image of hotels and the services offered through the physical presence of their staff.