Wyndham top executive unveils plans to further expand the brand' presence in Greece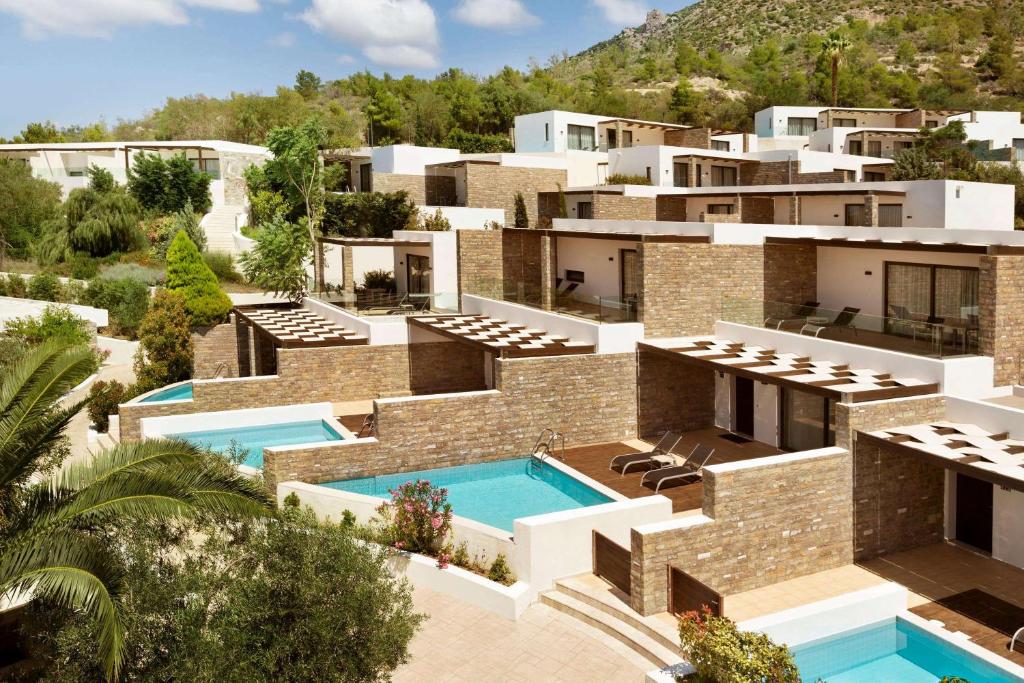 Wyndham top executive unveils plans to further expand the brand' presence in Greece
Wyndham expects to add some 15 hotels to its portfolio in Greece.
Wyndham Hotels & Resorts is planning to further expand its portfolio in Greece by increasing the number of its hotels from 10 to 25 over the next three years, the group's President for Europe, Middle East, Eurasia and Africa Dimitris Manikis announced during the 1st International Business and Hospitality Forum.
According to Manikis, Wyndham already operates 10-12 hotels in Greece under the brands Dolce, Wyndham, Wyndham Grand, TRYP, Ramada and Ramada Plaza.
Manikis said the group was expanding its activities through the acquisition of new properties not only in popular cities and islands but also in lesser-known destinations beyond the popular islands of Crete, Rhodes, Mykonos and Santorini.
"We have made Greece the center of our activities in the Northeastern Mediterranean region. We are opening an office in Athens in order to coordinate from there our activities in Greece, Cyprus, the Balkans and CIS," Mr. Manikis said.
According to Mr.Manikis brands can provide added value and offer growth opportunities because, they introduce travelers to new destinations through their loyalty programs. Wyndham Rewards counts 95 million members.
Wyndham' top executive added that 45% of bookings for Greek destinations comes from the group's loyalty program.
Brands can also provide travelers with peace of mind when choosing a destination and bring additional benefits in education, technology and more.
Wyndham Hotels & Resorts is among the world's largest hotel franchising companies, with some 9,000 hotels across more than 90 countries on six continents.