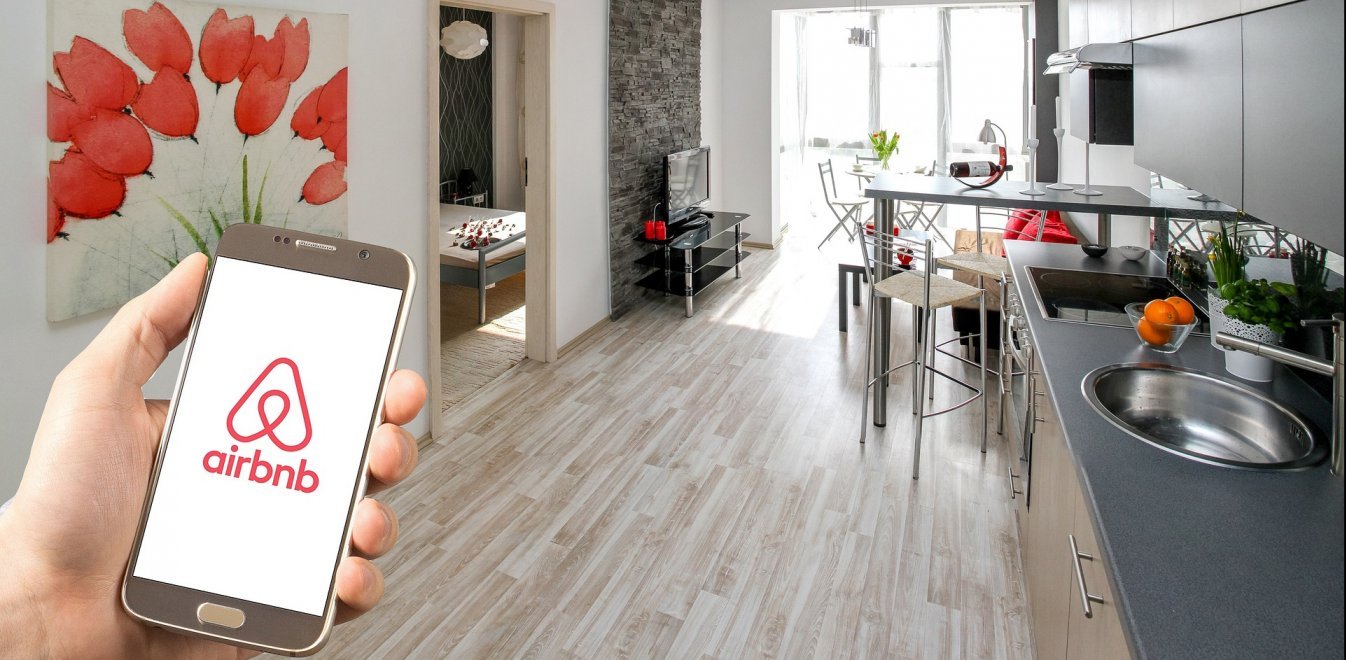 Short term rentals are still operating under no significant regulatory framework in Greece
In a letter to the Greek Minister of Tourism, Vassilis Kikilias, he addressed the legal "gaps" in the short-term leases in our country, which exploit the illegal tourist accommodation by operating uncontrollably.

The Panhellenic Hoteliers Federation president points out that the administration observed a lack of staff in relation to the huge number of accommodations, which, as the body comments, did not and does not prevent it in order to proceed with inspections of legal hotel accommodations, which in some cases have been threatened with high fines, even for the most insignificant formal omission.
Part of the president's letter herewith.
"Dear Mr. Minister,
Strict measures for the operation of short-term rentals have been taken and adopted throughout Europe, mainly at the local government level.
In all but our country, where not only do these accommodation units continue to operate normally in the midst of a pandemic, without health and safety rules, but we have a manifestly inadequate legal framework (Article 84 of Law 4472/2017), the only substantial positive regulation of which is the provision of the obligation of electronic booking platforms to provide data to AADE - as far as we know, although the relevant decision has been issued, due to the pandemic of Covid-19 the cross-referencing of relevant data has not begun.
However, in addition to its inadequacy, the existing legal framework is easily abused by illegal tourist accommodation that uses its provisions to avoid the implementation of the current legislation (Law 4276/2014, etc.) that governs their operation. We found this during our recent effort to record the illegal accommodation throughout the country, mainly in Attica and Thessaloniki and to send them to the competent PYT for control and imposition of sanctions.
In fact, your services could not do anything because of the ambiguity and gaps in the provisions governing short-term leasing, on the basis of which the above accommodation (illegally) appears to be operating, citing both staff shortages and huge numbers. accommodation, which deprived them of the ability to carry out on-the-spot checks. Of course, this (lack of staff) did not and does not hinder the process of checking legal hotel accommodation, which in some cases is threatened with high fines, even for the most insignificant formal omission.
It must be understood at some point by all, but also reflected in the relevant legislation, that the "sharing economy" has nothing to do with the uncontrolled hosting activity carried out in our country completely uncontrolled by individuals (Greeks and foreigners) and companies , which operate hundreds of apartments, which rent 365 days a year and "share" the money, without any benefit to the Greek State and employment....."