"Flexible" deals in rentals too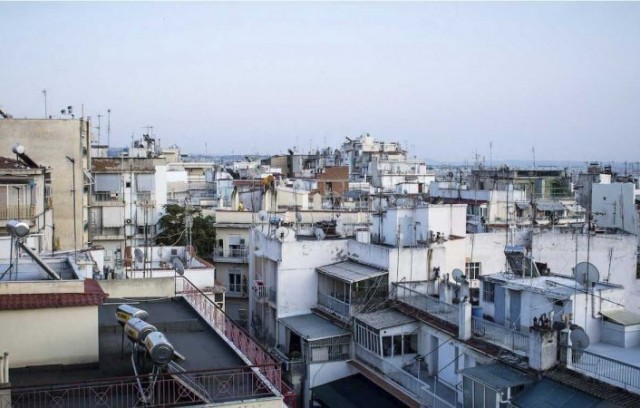 "Flexible" deals in rentals too
The trends appeared two years ago, ie before the appearance of COVID 19
The sharp drop in demand for luxury apartments, as well as for those located in city centers, has led to price reductions in rents and "flexible" deals aimed at attracting new tenants.
At the same time, rents in less expensive areas remained stable or in some cases went up from March as teleworking resulted in higher demand for homes with more working space, as well as those outside the city.
According to ApartmentList, rents in Seattle, Bellevue and Redmond - the most expensive areas in the housing market where two-bedroom apartments typically cost between $ 1,850 and $ 2,130 - have fallen by 14% since the onset of the coronavirus pandemic. In fact, in October, rental prices shrank by 4.2% compared to the previous month, marking the seventh consecutive month of decline. According to ApartmentList, more than 70% of the large apartments built after 2017, which are usually located in towers in the city and have amenities such as a gym, swimming pool and public recreation areas, make deals such as onerent-freemonth etc.
In an effort to "support" the youth, technology giants such as Microsoft announced suburban apartment rents, in an effort to support "affordable housing" and ensure that teachers, nurses and especially young talent can stay and live in the area where they work.
These initiatives started two years ago, ie before the advent of COVID-19, to address the problem of job growth without a corresponding increase in housing offered, resulting in a 34% increase in the income of middle-class household at the same time that rents increased by 78%.