KKR disposes of industrial warehouses portfolio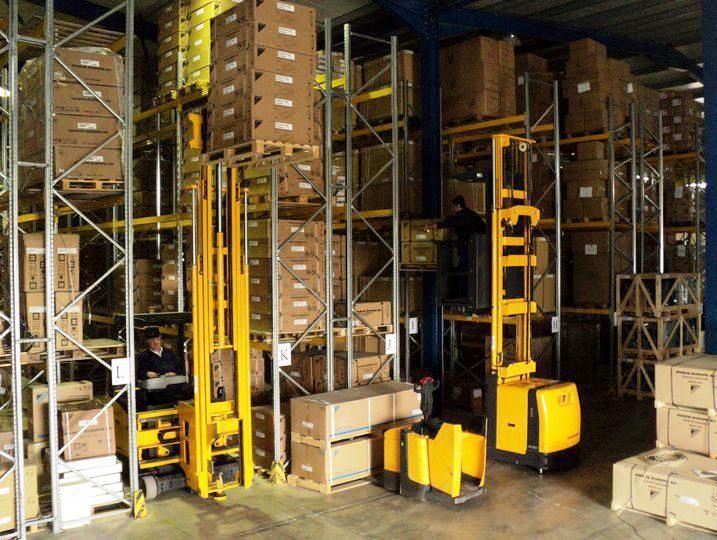 KKR disposes of industrial warehouses portfolio
The portfolio comprises a total of 149 properties.
The private equity firm inked agreement to sell a portfolio with total surface of 145.000 sqm of industrial warehouses to Oxford Properties (Oxford) for a $2,2 billion.
KKR, a leading global investment firm, announced that has agreed to sell a 145.000sqm infill and light industrial portfolio to Oxford Properties ('Oxford'), a leading global real estate investor, asset manager and business builder, for approximately $2.2 billion. The portfolio consists of 149 high-quality distribution buildings strategically located across 12 major industrial U.S. markets, including the Inland Empire, Dallas, Atlanta, Phoenix, Chicago, Houston, Tampa, Orlando, San Diego and the Baltimore Washington corridor. The transaction is anticipated to close in the coming months.
Since 2018, KKR strategically aggregated and scaled this portfolio of well located, high barrier to entry infill warehouses with a focus on high-growth markets with diverse multi-faceted demand drivers, near major supply chain hubs and transportation corridors. Roger Morales, Partner and Head of Real Estate Acquisitions, and Ben Brudney, Director on KKR's real estate team leading its logistics efforts, architected the strategy and assembled the portfolio though more than 50 individual property transactions together with KKR's industrial operating platform, Alpha Industrial Properties.