Big deal in the European market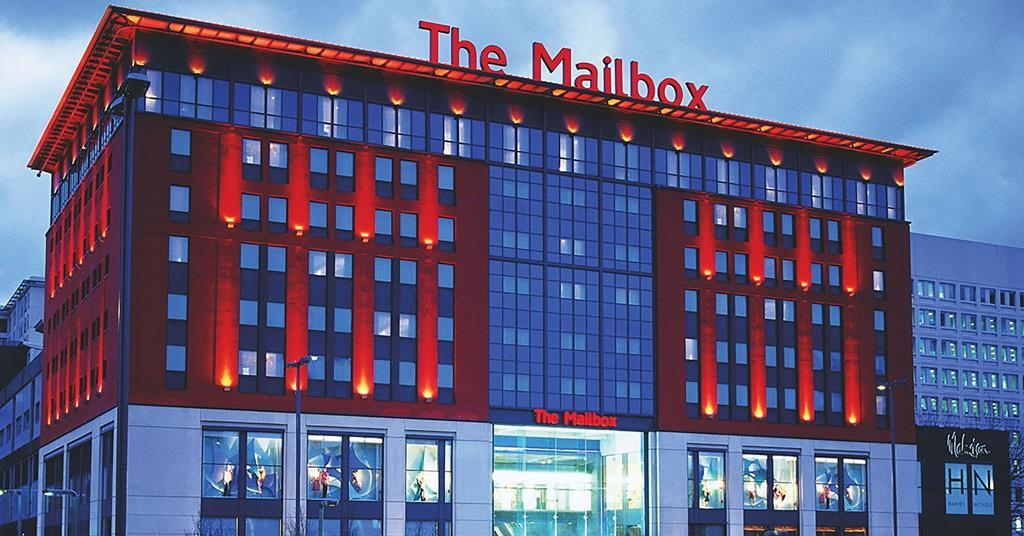 Big deal in the European market
Oxford Properties, the real estate arm of Canadian pension fund OMERS, is in talks to buy pan-European investor and asset manager M7 Real Estate in a deal that could be worth close to €5.2 billion.
Real estate management company changing hands for over 5 billion.
An M7 spokesman told international media that the agreement would facilitate the continued development of the M7 Real Estate platform across Europe.
It is noted that the Board of Mailbox REIT (owned by M7 Real Estate), which owns a portfolio with offices in Birmingham, canceled the planned share capital increase in view of the possible acquisition.
M7 was founded in 2009, and initially investments were limited to industrial properties in Britain. Benefiting from the ten-year crisis, the company has invested in the development of a number of platforms, investing in European real estate. Today the company has similar platforms in 14 countries.