CBRE: return to pre COVID norms by H22022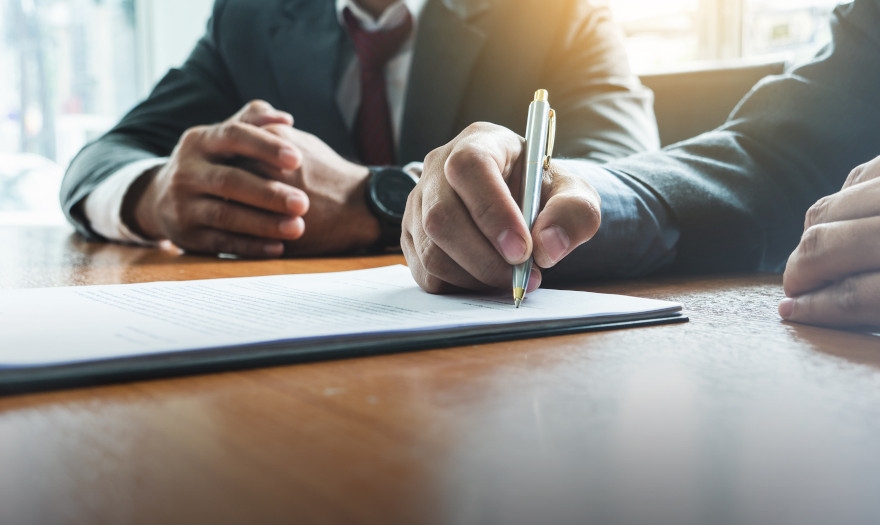 CBRE: return to pre COVID norms by H22022
CBRE projects investment volumes to increase by 8.5% in 2021.
History will record 2020 as a year of convulsive change. Governments and populations across the globe struggled to control the spread of COVID 19
Hardly any area of economic or social activity has been unaffected.
According to CBRE's "2021 EMEA REAL ESTATE MARKET OUTLOOK" report, it is expected that European commercial real estate investment volumes will end 2020 down 25%.
CBRE projects volumes to increase by 8.5% in 2021 and return to pre COVID norms by H2 2022, provided current vaccine timelines remain on track.
Since the onset of the pandemic, secure prime assets in core European markets have seen limited movement in yields. Notably, prime CBD office yields in the UK have experienced no change while those in Germany have marginally compressed. Although office markets will see challenges into 2021, we expect this resilience in larger markets to continue.
In terms of property types, the logistics market should continue to outperform. This is thanks partly to a resurgence of private equity and institutional sales.
The growing implementation of sale and leaseback strategies taking place may also further boost deal flow. The multifamily sector should also benefit from the willingness of European governments to support wage and rental programs.
Office markets will gradually return. Still, the expected growth in remote and hybrid work patterns will focus investor appetite in higher quality assets and locations. In the retail sector, legacy deals have inflated volumes during H1 2020, but Q3 marked a turning point with genuine stabilisation.
Despite market evidence suggesting that retail properties will transact at low levels in the near to mid term, we expect some degree of resilience and improvement in favourable segments of the market