Chinese Evergrande is on the brink of collapse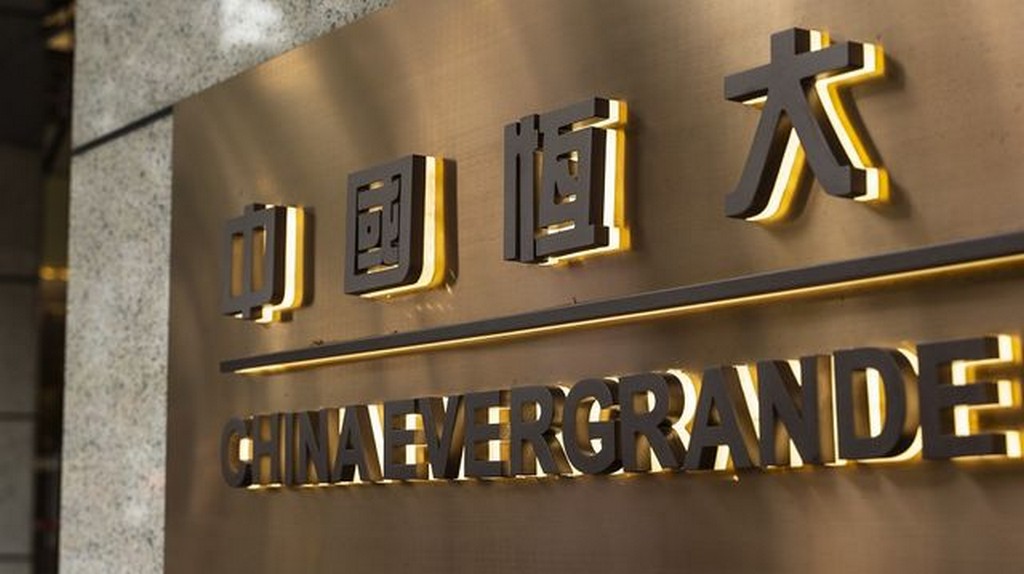 Chinese Evergrande is on the brink of collapse
Market analysts and other participants are now facing a high risk of a domino effect in case the real estate group collapses.
The troubled Chinese property group Evergrande has edged closer to a government-engineered restructuring which could see bondholders take huge losses as Beijing's price for saving millions of homeowners from financial ruin.
With the likelihood increasing every day that the massively indebted group will be dismantled to avoid triggering a market-wide panic, trade in one of its bonds was suspended in Shanghai on Monday after it plunged 25%.
Evergrande has been struggling to manage its enormous $300billion debt pile for several years but tougher regulations about debt levels brought in last year as part of president Xi Jinping's drive against inequality has accelerated its crisis. A firesale of its properties has failed to dent the debt pile despite generous discounts, a strategy further undermined by falling house prices.
A disorderly failure of Evergrande would represent a serious risk to the whole Chinese economy, with the risk of contagion in the rest of the world.