Four Seasons Hotels and Resorts pipeline seems to favor residentials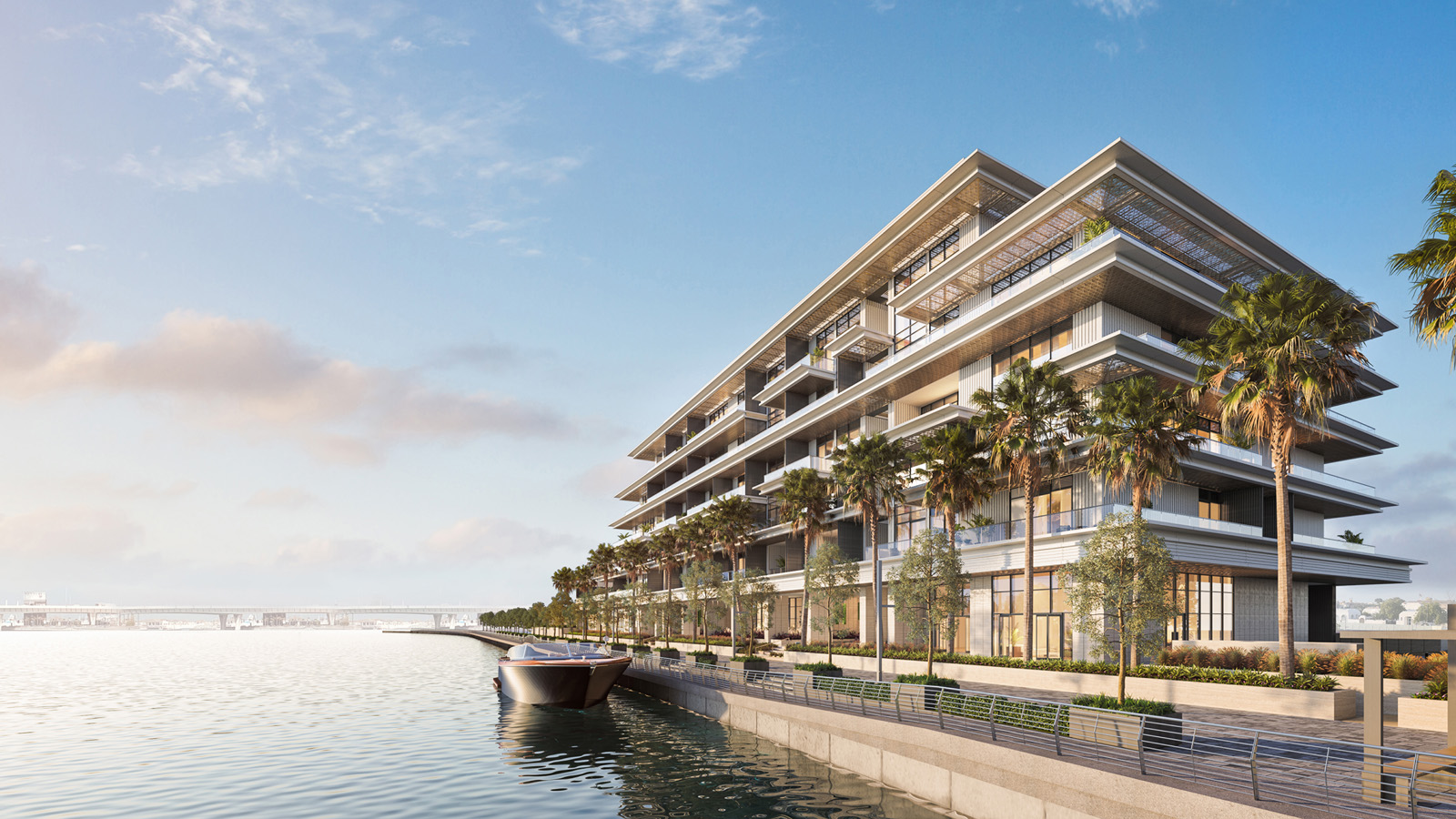 Four Seasons Hotels and Resorts pipeline seems to favor residentials
Luxury hospitality company continues to solidify its leadership position through the strategic expansion.
Grounded in its people and service culture, the iconic luxury brand continues to accelerate expansion plans in key markets globally.
Luxury hospitality company Four Seasons Hotels and Resorts continues to solidify its leadership position through the strategic expansion of its portfolio of hotels, resorts and residential developments.
The company is also extending its luxury lifestyle offering through the growth of Private Retreats, its portfolio of luxury villa and vacation home rentals; its bespoke Private Jet experience; and through the Four Seasons at Home luxury goods collection. Despite industry-wide challenges caused by the pandemic, Four Seasons outlook for 2022 builds upon the success of the past year, including the addition of highly anticipated new hotels, resorts and residences in key markets, and the extension of its standalone residential collection with new properties opening last year in Los Angeles and San Francisco.
Four Seasons has more than 50 new projects under planning or development, including in Italy, Spain, China, Japan, Colombia, Belize and across key markets in the US, all of which will add to the company's existing portfolio of 122 hotels and resorts and 48 residential properties in 47 countries around the world.
New standalone Private Residences, developments not connected to a hotel or resort, set to open in the coming years include Four Seasons Private Residences Dubai at Jumeirah – a project that fully sold out before public sales began – Four Seasons Private Residences Lake Austin and Four Seasons Private Residences Marrakech at M Avenue. These new standalone developments join the company's current collection in London, San Francisco and Los Angeles. Other upcoming residential developments connected to an existing or soon-to-open Four Seasons property include Fort Lauderdale, Minneapolis, Nashville, Mumbai, Cartagena and Belize.

As Four Seasons extends its portfolio globally, the company does so with consideration for Environmental, Social and Governance (ESG) priorities. Four Seasons is committed to sustainable hospitality, including reducing carbon emissions, conserving water, eliminating waste, and sourcing responsibly. To further its commitments to address waste and protect local ecosystems, the company aims to remove all single-use plastic from the guest experience by the end of 2022. Four Seasons has a long history of employee care, community support and philanthropy. Central to Four Seasons employee experience and social impact programming is the company's commitment to supporting cancer research, and the advancement of diversity, inclusion, equality and belonging at Four Seasons corporate offices and properties worldwide.