Improvement in operating conditions across the Greek manufacturing sector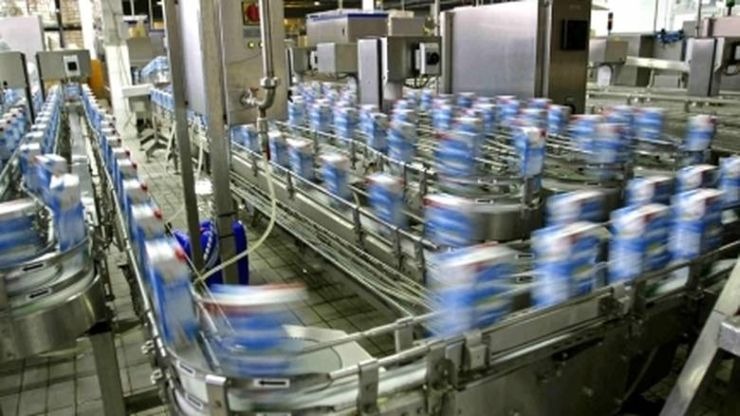 Improvement in operating conditions across the Greek manufacturing sector
Greek manufacturers signalled an encouraging end to 2021 as production expanded at a faster pace.
December PMI survey data indicated a marked improvement in operating conditions across the Greek manufacturing sector, amid stronger upturns in output and employment. New orders increased sharply despite easing to a five-month low.
In line with a sustained uptick in client demand and growing backlogs of work, firms expanded their workforce numbers at the steepest pace since February 2020.

Meanwhile, material shortages and transportation delays led to a substantial deterioration in vendor performance and pushed cost burdens up, albeit at the slowest rate for four months. Nonetheless, efforts to build safety stocks were ramped up as input buying rose at the sharpest pace since February 2000.
The headline IHS Markit Greece Manufacturing PMI® is a composite single-figure indicator of manufacturing performance. It is derived from indicators for new orders, output, employment, suppliers' delivery times and stocks of purchases. Any figure greater than 50.0 indicates overall improvement of the sector.
The headline PMI posted 59.0 in December, up slightly from 58.8 in November to signal a sharp improvement in the health of the Greek manufacturing sector. Overall growth was the strongest since August amid a slower fall in stocks of purchases and faster expansions in output and employment.
Contributing to the overall expansion was a stronger rise in production across the Greek manufacturing sector in December.
Despite material shortages, the upturn was sharp and the fastest for three months amid reports of a sustained increase in client demand.

Read the full report.