Moody's cut its rating on Chinese real estate firm Shimao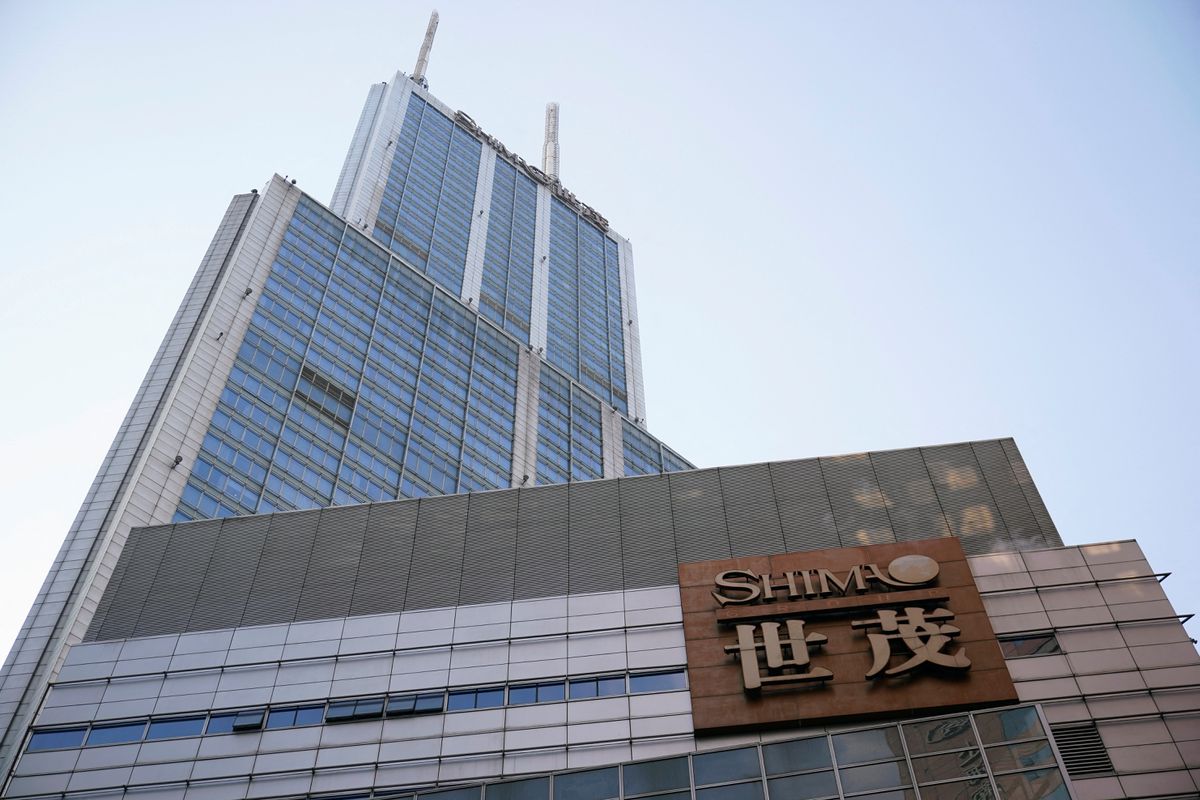 Moody's cut its rating on Chinese real estate firm Shimao
The move reflects ongoing troubles in China's massive real estate sector
Moody's downgraded Chinese property developer Shimao Group Holdings based on expectations that the company will find it harder to repay investors on time.
The move reflects ongoing troubles in China's massive real estate sector, despite a trickle of local government announcements in the last few weeks aimed at encouraging more homebuying.

Moody's cut its rating on Shimao by two notches, to Caa1 from B2 — both in the "non-investment grade" category. The ratings agency's outlook on the developer is now negative, concluding a ratings review that began on Jan. 10.