PwC: the compatibility of business skills is the hidden element behind a successful deal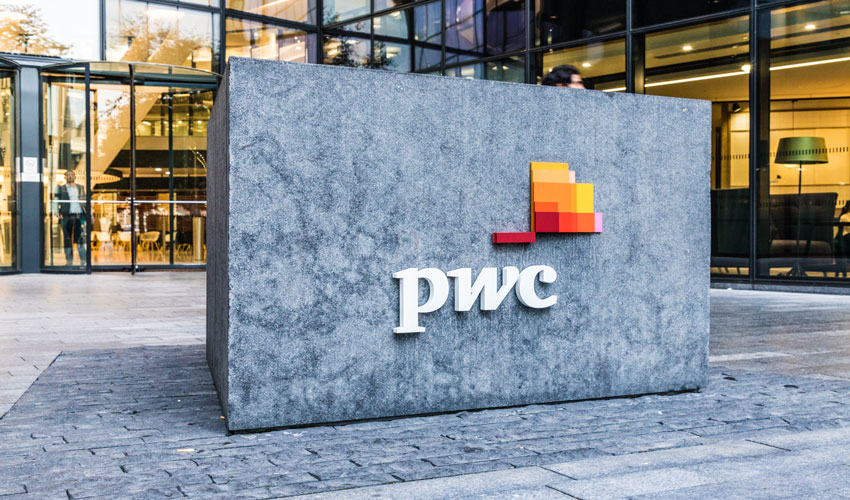 PwC: the compatibility of business skills is the hidden element behind a successful deal
Better returns by 14.2% were recorded in transactions with skill compatibility.
Compatibility of business skills between the buyer and the target company is key to achieving a high-yield transaction, according to PwC's new Doing the right deals survey on a sample of 800 corporate acquisitions.
According to PwC, business skill-driven transactions resulted in better returns of 14.2% (total shareholder return - TSR) compared to transactions where there was no skill compatibility.
The survey identified two types of transactions that recorded better returns than the market average: business skill-boosting transactions- in which the buyer acquires a company to acquire a skill needed - and skill leveraging transactions- in which the buyer uses his own skills to generate value from the target company.
Such transactions are real "machines" of value creation, achieving an average annual TSR of 3.3% higher than the local market indices. On the other hand, limited compatibility trading recorded an average annual TSR of -10.9% lower compared to local market indices.
PwC's study showed that 73% of the 800 largest transactions that took place in the period 2010 - 2018, were based on the compatibility of business skills while 27% were transactions with limited compatibility. According to the same study, for every dollar spent on acquisitions and mergers, about 25% went to limited-compatibility transactions, which in many cases destroyed equity.
The advantage of compatibility was confirmed in all 16 industries studied. The share of transactions with compatibility characteristics was higher in sectors such as pharmaceuticals & life sciences (92%), where the ability of one company to innovate with the advantage of another in distribution is often combined. Other champions were health services and telecommunications (both 90%) and the automotive industry (86%).
Limited compatibility transactions were observed in the oil & gas sector (62%), where the acquisition of assets plays a dominant role, beyond the compatibility of skills.
According to the analysis, the strategic intent of a transaction, as usually defined in corporate announcements and regulatory listings, has little or no impact on value creation. A typical example is the transactions carried out with the aim of geographical spread, which recorded the lowest returns, mainly because 34% were transactions with limited compatibility.