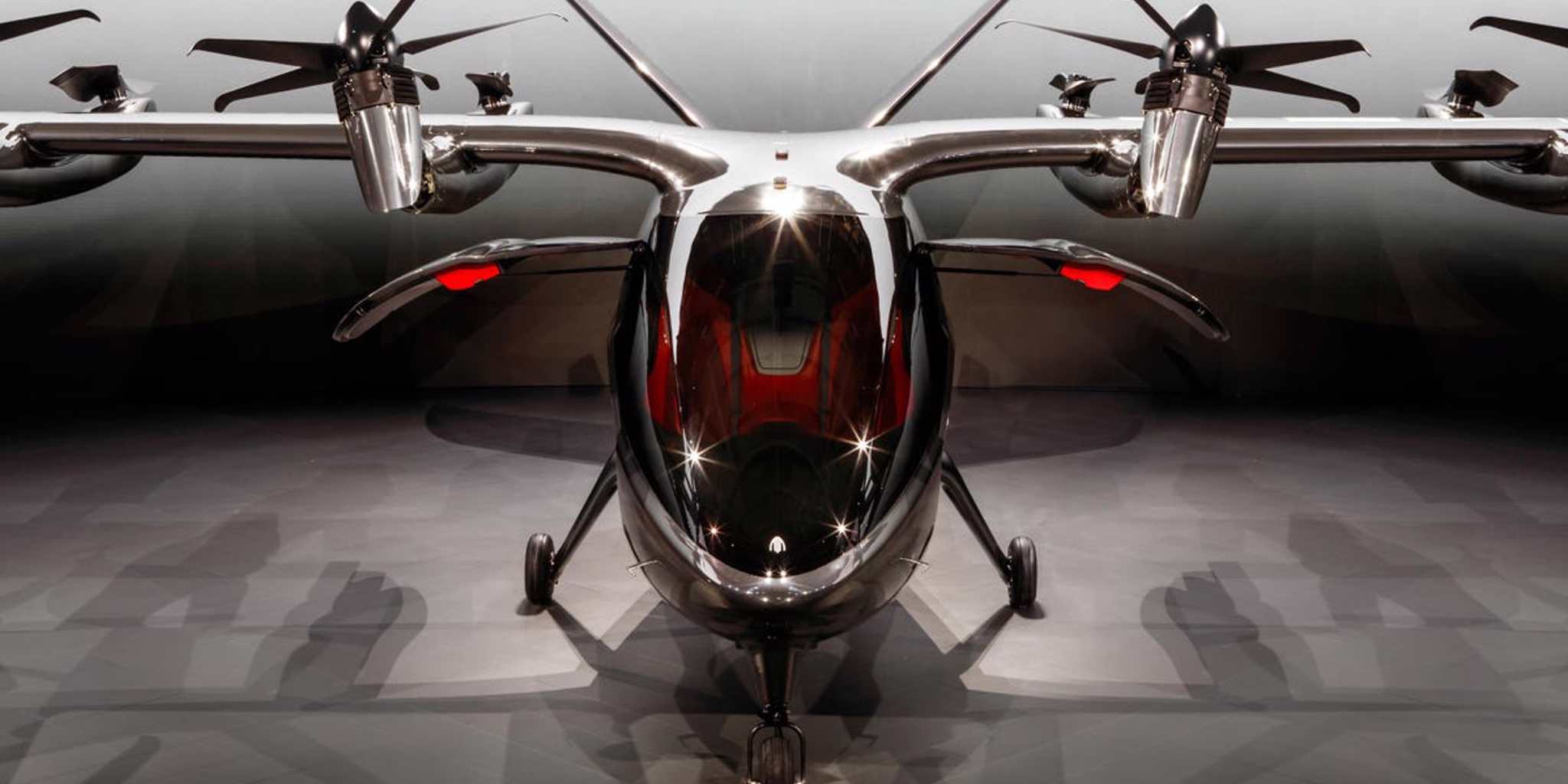 AKTOR to develop infrastructure for eVTOL aircrafts in Greece
AKTOR to develop infrastructure for eVTOL aircrafts in Greece
Orama Ventures LLC announced the development of an advanced air mobility network in Europe in collaboration with AKTOR SA.
In particular, the company will develop the required infrastructure for the entry and operation of electric Vertical Take-Off and Landing (eVTOL) aircraft in Greece by 2026.

eVTOLs are electric propulsion system aircrafts, capable of vertical take-off and landing, without requiring the existence of a runway. They can carry up to six passengers with zero emissions, minimal noise levels, and a cost per kilometer completely comparable to that of a conventional taxi. These are aircraft designed to operate in urban centers (until now inaccessible to traditional means of air transport), allowing seamless, efficient and high-speed passenger transport, in a sustainable, environmentally and economically optimal way.
The eVTOLs will be served by vertical take-off and landing stations, called Vertiports. Vertiport stations are designed to be located in urban centers, either in available open spaces, or on suitably configured building roofs. As well as regional destinations, mainland and island territory.
The Orama Nexus platform will start with the construction of Vertiport stations in central points and suburbs of Athens and Thessaloniki, as well as in more than twenty (20) regional urban centers and islands. While it will continue the development of its network, with the installation of more than a hundred small passenger boarding and disembarking stations (Vertistops), in areas throughout Greece.
The ON platform aims to expand its network, so as to create an aerial connection through scheduled or on demand routes, with every corner of the Greek territory.