EY: Total pay is employees chief concern amid tighter labor markets and new opportunities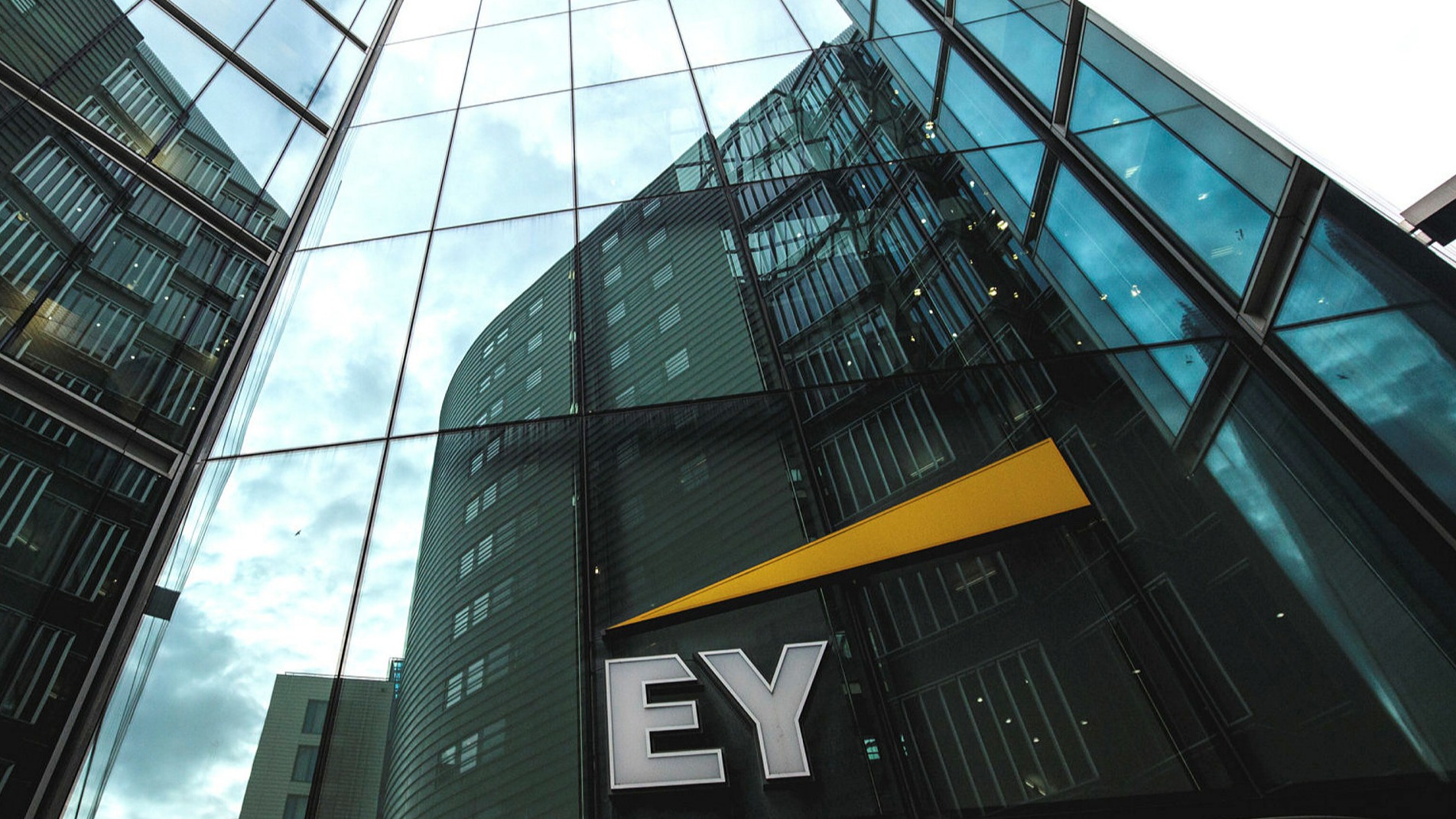 EY: Total pay is employees chief concern amid tighter labor markets and new opportunities
The groups most expecting to leave their jobs identified as being Gen Z or millennials.
The EY 2022 Work Reimagined Survey reveals insights from more than 17,000 employees and 1,575 employers across 22 countries and 26 industries. The findings explore chief motivators of workforce turnover or retention and highlight areas of focus for leaders looking to lean in to the opportunities of the moment.
The survey shows...

Both employers and employees recognize that making provisions for hybrid and flexible work is a necessity, but not all employers have created and communicated a formal and clear policy and guidelines.
Employees feel empowered, yet nearly half (43%) of respondents say they're likely to leave their employer in the next year. Total pay is their chief concern amid tighter labor markets and new opportunities.
The groups most expecting to leave their jobs identified as being Gen Z or millennials in the United States (53%) and working in the technology/hardware sector (60%).
Employers who have shown a proactive approach to the changing world of work feel more optimistic about what's happening now and next in terms of changes to productivity and culture.
Both Total Rewards and Diversity, Equity and Inclusion (DE&I) are seen by employers and employees as areas demanding greater attention and action.
According to the survey, we find ourselves poised to fully reimagine a more sustainable and human-centered workforce strategy. By responding decisively to the moment and recognizing the necessity for sustainable transformation of business, employers can redefine a new way of working that preserves the talent pipeline and future value.
Flexibility in work has been championed by employees and embraced by some employers over the last two years and has now become an expectation rather than a nice-to-have for most workers. Of those surveyed, 80% of employees want to work at least two days remotely per week. Just 20% of employees voiced reluctance toward fully remote working, compared to 34% last year, showing broader acceptance of working from anywhere.
The diverging perspectives between employers and employees on hybrid/flexible work is only one example of what could be seen as a rebalancing of leverage in favor of workers. Perceptions of workforce culture, productivity, advancement potential and mobility show significant differences between employers and employees, and could further fuel an already hot race for talent.
Pay also factored into how employees perceived DE&I, 20% of whom said that addressing pay equity is the single most important action a company should take to improve DE&I. Employers agree that more must be done to improve DE&I, but the largest number of employers (17%) cited reviewing hiring criteria as the most important action to take.
Some employees may feel empowered by work flexibility, seeing more opportunity for advancement with virtual assignments and a broader mix of employment opportunities. But there is also some acknowledgement that further acceptance of hybrid/flexible working conditions may risk slower career advancement. There's a noticeable perception gap between employers and employees with 72% of employers believing new ways of working will cause some segments of the workforce to lose competitive advantage, compared to just 56% of employees.