Fall in capital values continues for all UK Commercial Property in October 2022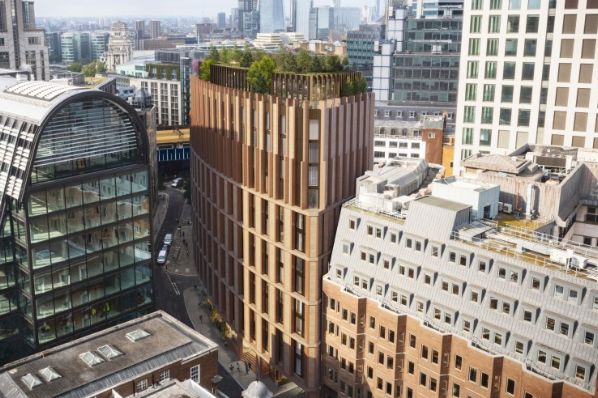 Fall in capital values continues for all UK Commercial Property in October 2022
In October, UK industrial capital values declined by 10.6%
According to UK Commercial Property in October 2022m at the all-property level, capital values decreased by 6.8% in October.
Over the month, rental values increased 0.3%, while total returns were -6.4%. In October, industrial capital values declined by 10.6%, while office and retail capital values fell by 5.1% and 4.8%, respectively
Both the industrial and office sectors reported rental value increases of 0.4% and 0.2%, respectively. Retail rental values decreased by 0.1%.