Lebanon to construct new terminal at Beirut airport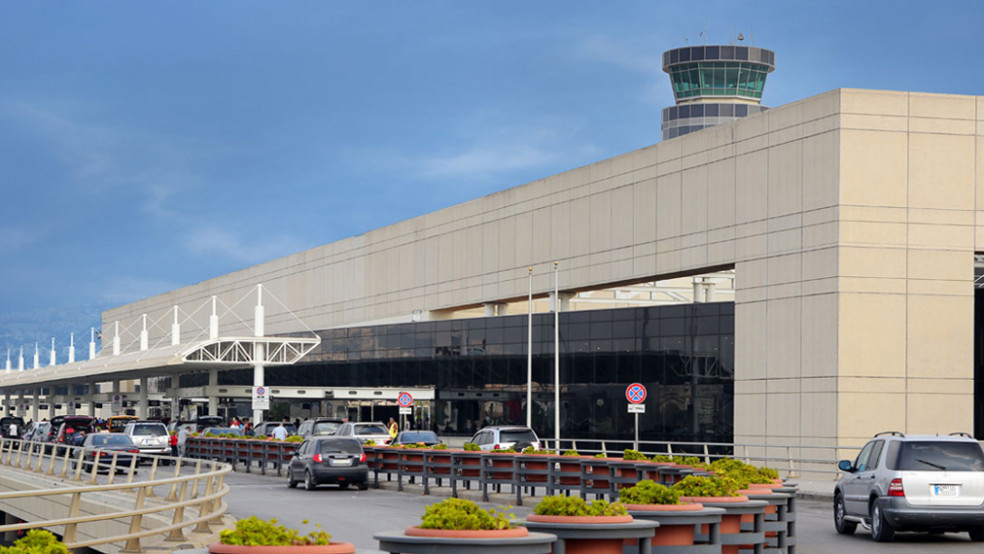 Lebanon to construct new terminal at Beirut airport
The airport has not undergone an expansion since 1998.
Lebanon will construct a $122 million terminal at Beirut's Rafik Hariri International Airport to be operated by a leading Irish airport company when it's completed in four years, officials said Monday.
Lebanon's only international airport had a major facelift after the country's 1975-90 civil war and has been working at full capacity for years. The airport has not undergone an expansion since 1998.

Caretaker Minister of Public Works and Transport Ali Hamie said Terminal 2 will bring in private sector investments worth $122 million and will handle 3.5 million passengers annually when operations begin in 2027. It will add six docking stands as well as remote ones, he said in a ceremony at government headquarters to announce the launch of the new terminal.
Terminal 2 will be built where the airport's old cargo building used to stand, according to Hamie.
The project comes as Lebanon is in the throes of its worst economic and financial crisis in its modern history, rooted in decades of corruption and mismanagement by the country's political class.