Premia Properties acquires mixed-use property with serviced student apartments in Xanthi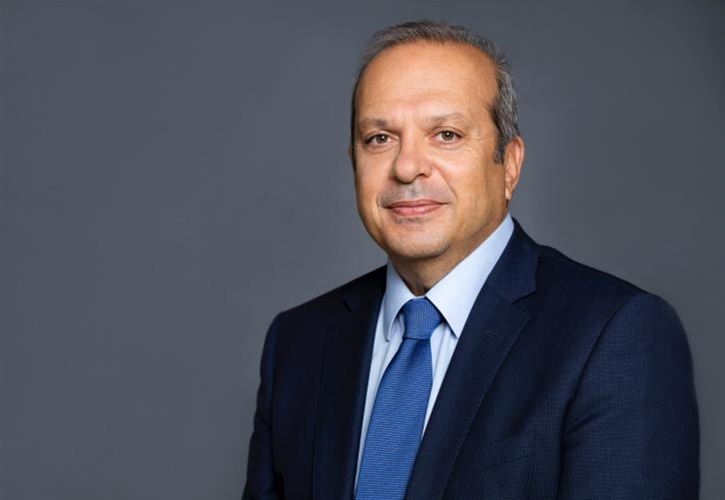 Premia Properties acquires mixed-use property with serviced student apartments in Xanthi
The relevant renovation works are expected to be completed within 2023.
PREMIA PROPERTIES announced the signing of a preliminary agreement for the acquisition of a stand-alone, mixed-use property with serviced student apartments on the upper floors, and retail and parking on the ground and basement floors respectively.
The relevant renovation works are expected to be completed within 2023.

The property, having total built area of 5,250 sq.m., is located in the center of Xanthi, and will comprise 105 furnished apartments with sizes between 22 and 53 sq.m., a 720 sq.m., ground floor retail unit, and a 1,050 sq.m. underground parking area.
The stabilised annual rental income from the residential part of the property is expected to reach €300k with a signed, 20-year lease with student flat operator Hamlet that is currently managing 153 serviced apartments in three student residences owned by Premia Properties and located in Athens, Patras, and Thessaloniki.
Additional rental income is expected from the non-residential part of the property.
Upon final closing of the above agreement, PREMIA PROPERTIES will own 316 serviced apartments, continuing to invest consistently in this sector focusing on high quality properties, with strong tenants, and long-term leases.
Mr. Konstantinos Markazos, CEO of PREMIA PROPERTIES said: "We are happy that PREMIA PROPERTIES has proceeded with the second transaction within 2022 in the serviced apartments sector. Our vision is the development and operation in Greece of student residences worthy of those that operate successfully in many other European countries, providing high quality housing services to the country's students".