Prodea Invesments shifts into residential units investment projects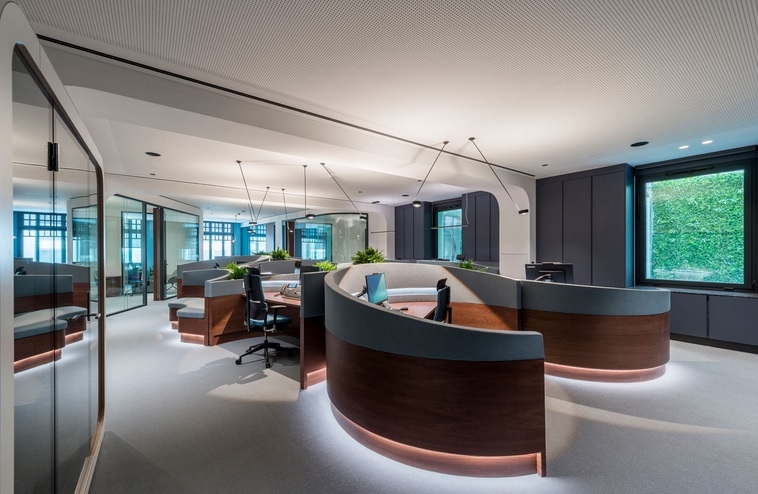 Prodea Invesments shifts into residential units investment projects
PRODEA is shifting into the residential sector in collaboration with a specialized group of developers. The REIC unveils plans of enhanced residential units investments in the southern and northern suburbs of Athens for either sale or rent, expecting yields os approximately 7%.
The largest Greek REIC will invest c.€60 million in the first phase, with the aim at reaching even €200 million in the longrun.

Initially the REIC is expected to develop five residential projects in Attica in strategic cooperation with a specialized team who has broaden expertise in developments. From finding the land, planning, to the implementation of the project.
The listed real estate investment company has already announced the development of a luxury residential complex in the Elliniko area. However, unlike the investment in Elliniko, these five residential projects, according to Prodea executives, will target the average Greek family.
The company has already proceeded with the purchase of the five plots, located in various areas mainly in the Northern Suburbs with the amount of the investment amounting to approximately €17 million.
The first five projects are in various stages of development, and are expected to come to market within the next 18 to 36 months. Of the approximately 60-70 residential units, most will be sold, while the rest will be given for rent. In this way, the company will also test the Built To Rent model.
As the CEO of Prodea, Aris Karytinos, said during a meeting with representatives of the press at the company's new offices, the specific real estate development model is virtually unknown on the market and "it remains to be seen whether it will be able to offer satisfactory returns, of the order of 7%".
A student housing in Kypseli is part of the strategy of expanding REIC's housing portfolio