Rents in prime residential areas increased in the first half of 2023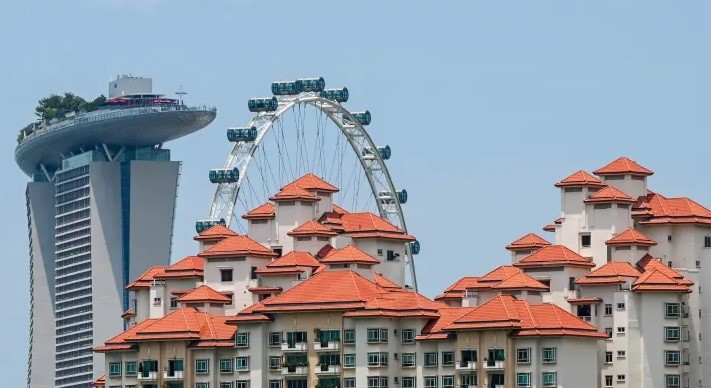 Rents in prime residential areas increased in the first half of 2023
In which areas have increased the most according to a report by Savills.
Rents in prime residential areas increased the most in Singapore, Lisbon and Berlin in the first half of the year, according to a new research report by real estate services company Savills.
Data from the British company showed prime rents in Lisbon surged the most by 13.9% from Dec 2022 to June 2023, followed by Singapore at 13.6% and 9.2% for Berlin during the same period.

Lisbon and Singapore's rental markets have experienced high levels of price growth over the last 18 months, with rents increasing by more than 40%, Savills said, attributing it to an increase in demand for prime homes from international tenants.
The increase in Berlin's prime rents was, however, due to an influx of rich residents, the research said.
The significant hike in Singapore's prime rents was due to construction delays during the Covid-19 pandemic. But 18,000 private residential units are set to be completed this year, and a mild correction in prices are expected to be seen, Alan Cheong, executive director at Savills Research and Consultancy, said.
However, Cheong highlighted that prime luxury rents in the city-state could still rise about 15% year-on-year with the increase front loaded to the first half of 2023.