UK's Property Hotspots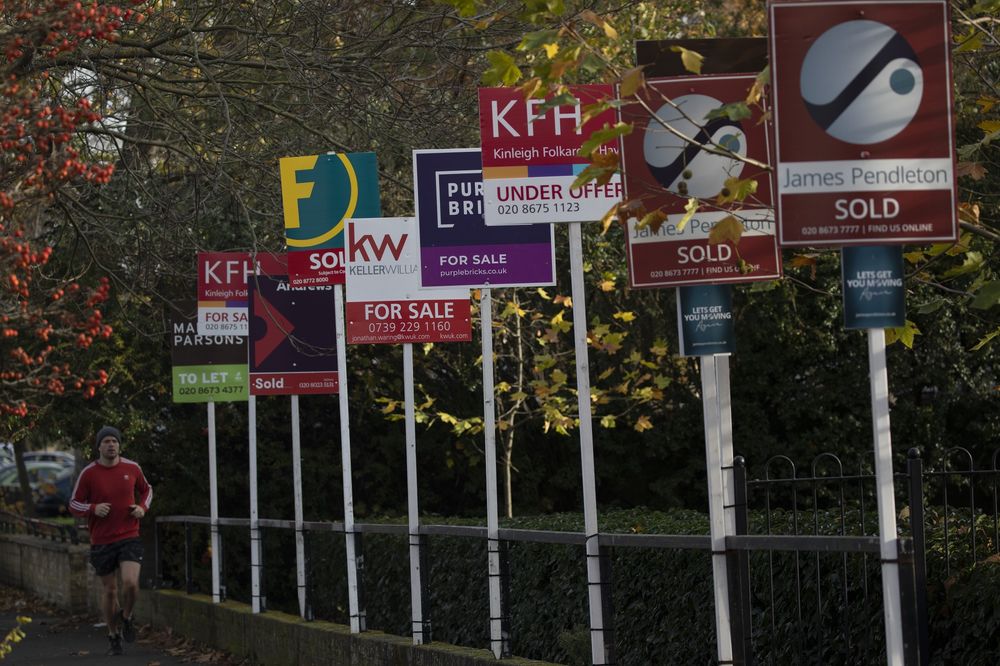 The average price tag on a home has doubled in parts of southern England over the past decade – while further north some percentage increases have been in single digits, analysis has found.
According to Bloomberg, Margate was identified as the top house price hotspot, with the typical asking price there having increased by 102.5% from £145,311 in January 2012 to £294,209 in January 2022.

Across Britain, the average asking price for a home has risen by more than £100,000 over the past 10 years, up by 53% to £341,019, according to the research from Rightmove.
The top 10 places with the highest percentage growth in asking prices (outside London) according to Rightmove, with the average price now and the percentage increase between January 2012 and 2022:
1. Margate, Kent, South East, £294,209, 102.5%

2. Horfield, Bristol, South West, £385,003, 96.0%
3. Dover, Kent, South East, £254,100, 95.6%
4. Sheerness, Kent, South East, £271,570, 93.4%
5. Basildon, Essex, East of England, £328,696, 91.4%
6. Dartford, Kent, South East, £352,386, 91.2%
7. Broadstairs, Kent, South East, £462,323, 90.4%
8. Hastings, East Sussex, South East, £310,182, 89.7%
9. Walderslade, Kent, South East, £321,506, 88.9%
10. Bedminster, Bristol, South West, £354,336, 88.5%
The 10 places with the lowest percentage growth in asking prices (outside London) according to Rightmove, with the average price now and the percentage increase between January 2012 and 2022:
1. Middlesbrough, North Yorkshire, North East, £132,792, 6.2%

2. Peterlee, County Durham, North East, £112,263, 8.4%
3. Hartlepool, North East, £136,088, 8.9%
4. Kilmarnock, Ayrshire, Scotland, £117,085, 11.7%
5. Newcastle-upon-Tyne, North East, £199,230, 12.2%
6. Blackpool, Lancashire, North West, £139,295, 12.3%
7. Fleetwood, Lancashire, North West, £135,202, 12.4%
8. Stanley, County Durham, North East, £117,500, 12.5%
9. Sunderland, Tyne and Wear, North East, £149,758, 12.6%
10. Houghton Le Spring, County Durham, North East, £148,614, 12.8%