Rise in rents in the US is back to pre-pandemic levels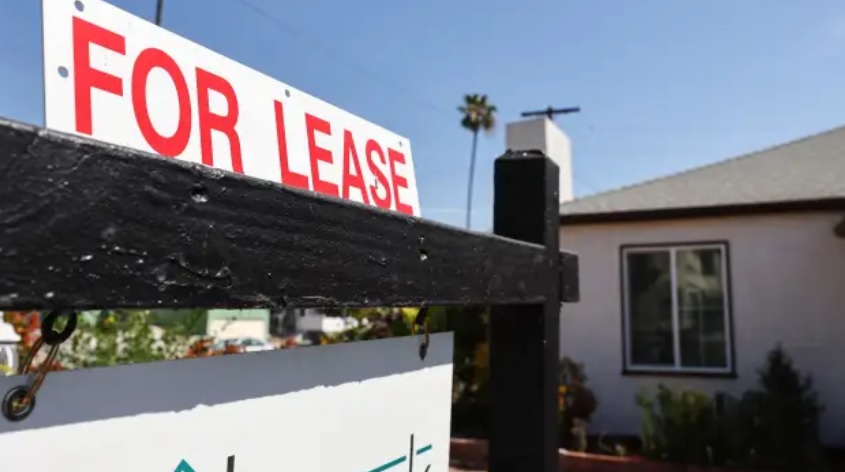 Rise in rents in the US is back to pre-pandemic levels
More than 917,000 apartment units were under construction across the US at the end of last year.
Apartment rents have risen slightly in recent months in the US market but for the month of March they only increased by 2.6% year-on-year, the lowest point since April 2021 according to Apartment List.
And, after last year's record pace, rent growth is now slightly below the pre-pandemic average of 2.8%. However, experts say, in some markets like San Francisco, prices are falling at a faster rate.
Availability is also starting to return to normal levels as a greater supply of apartments appears on the market. Vacancies stand at 6.6%, up from 6.4% in February. Over 917,000 apartment units were under construction across the US. at the end of last year, which will increase the nation's existing real estate by 4.9%, according to RealPage Market Analytics. This is the highest number of units under construction since the early 1970s.
"Even if demand continues to strengthen, a strong supply of new apartments coming onto the market this year should keep prices in check. It appears that 2023 is shaping up to be a year of moderate rent growth," Apartment List analysts note in the report.
The markets with the biggest rent jumps compared to a year ago were Chicago, Indianapolis, Cincinnati and Louisville, which saw a 6 percent increase. Boston rents rounded out the top 5, also up 6%. Many major cities are seeing rents decline, analysts say, including Phoenix and Las Vegas, which were down 3 percent year-over-year and San Francisco down 1 percent.
Rents for detached houses are also falling, but they are still much more "expensive" compared to those for apartments. Single-family rent growth was 5.7 percent year over year in January, the slowest rate of appreciation since spring 2021, according to CoreLogic. Of the 20 major markets tracked by CoreLogic, Orlando, Fla., had the highest rent gain from a year ago at 8.9 percent, while Miami had a 39 percent year-over-year increase last January, but that's about 7 percent this year.